Please click the main image under each category for further information.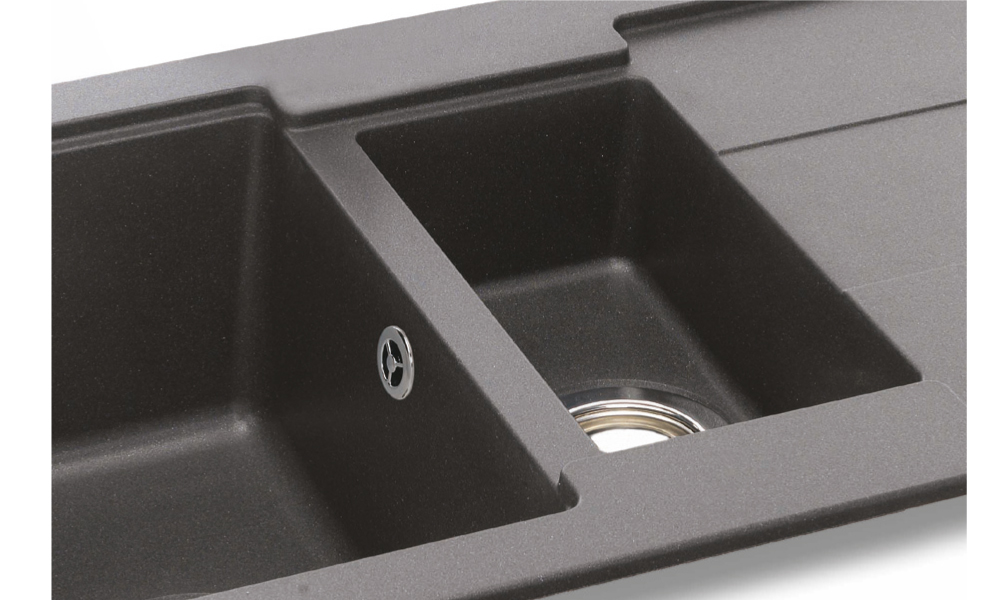 Our stunning range of sinks & taps combine innovative design with ultimate functionality. From traditional charm to cutting edge minimalism, our collection encompasses the very best modern design and materials to help you create a kitchen bursting with beautiful products and superb features.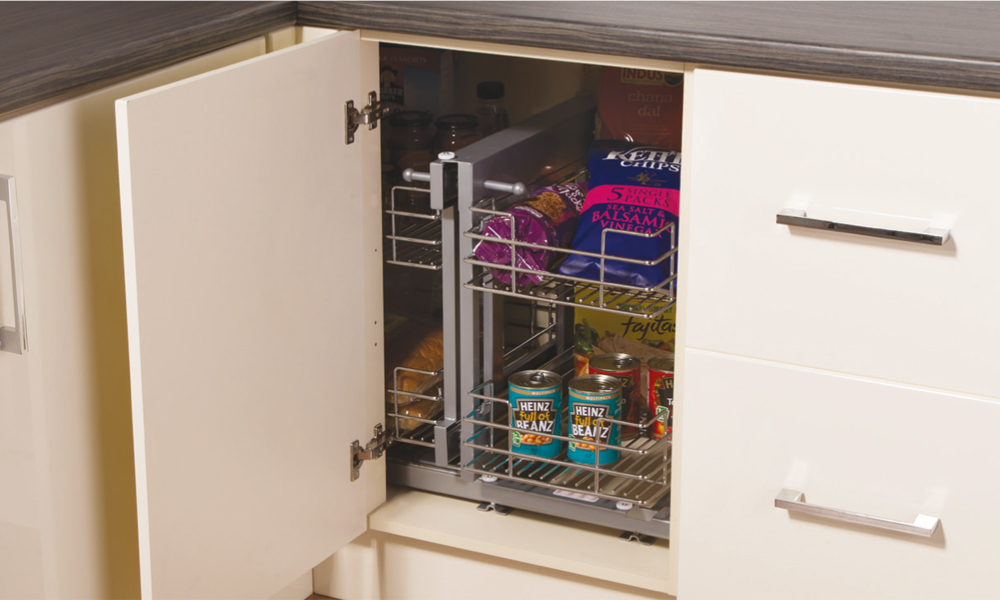 Life can be more simple. Why not add storage options to make access into your cabinets much easier? Save hours of bending and reaching into those hard-to-access places with some clever accessories. Plus, why not consider integrated waste bins, usually an afterthought in kitchen planning.