Kitchen Collections
To help with your selection we've grouped each door design into families
FORM by LochAnna introduces a range of true handleless kitchens in a mix of beautiful styles and finishes.
From high gloss lacquered to solid timber painted doors, FORM includes designs to suit a wide range of tastes, so you can create your dream kitchen that's as individual as you are.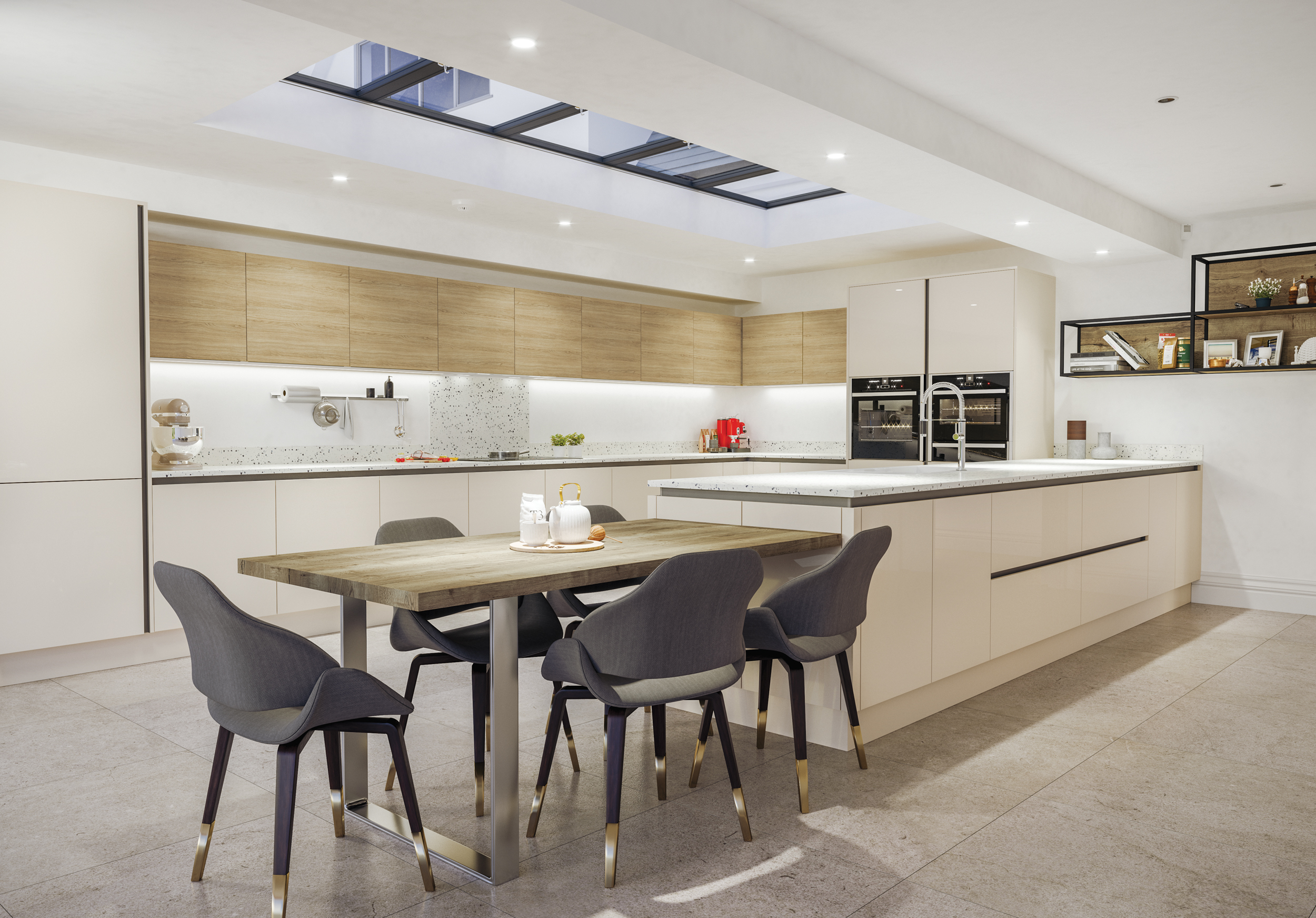 Manufactured and painted in Italy, Mala brings together a mix of gloss and matt finishes in a series of contemporary tones.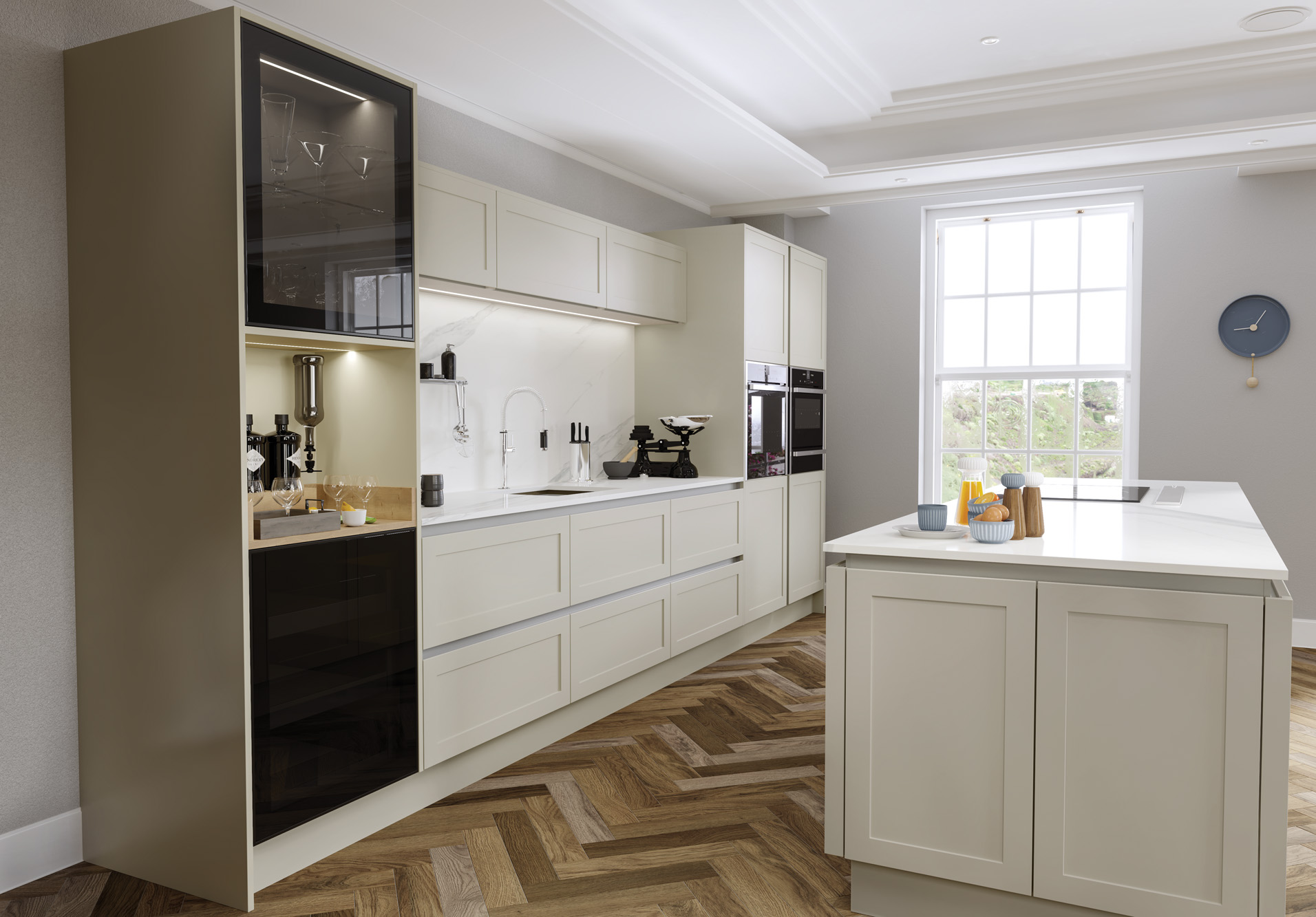 A painted shaker with a beautiful and unique chamfer detail on the reverse, Easington is an Italian door that embodies the creative spirit of Form.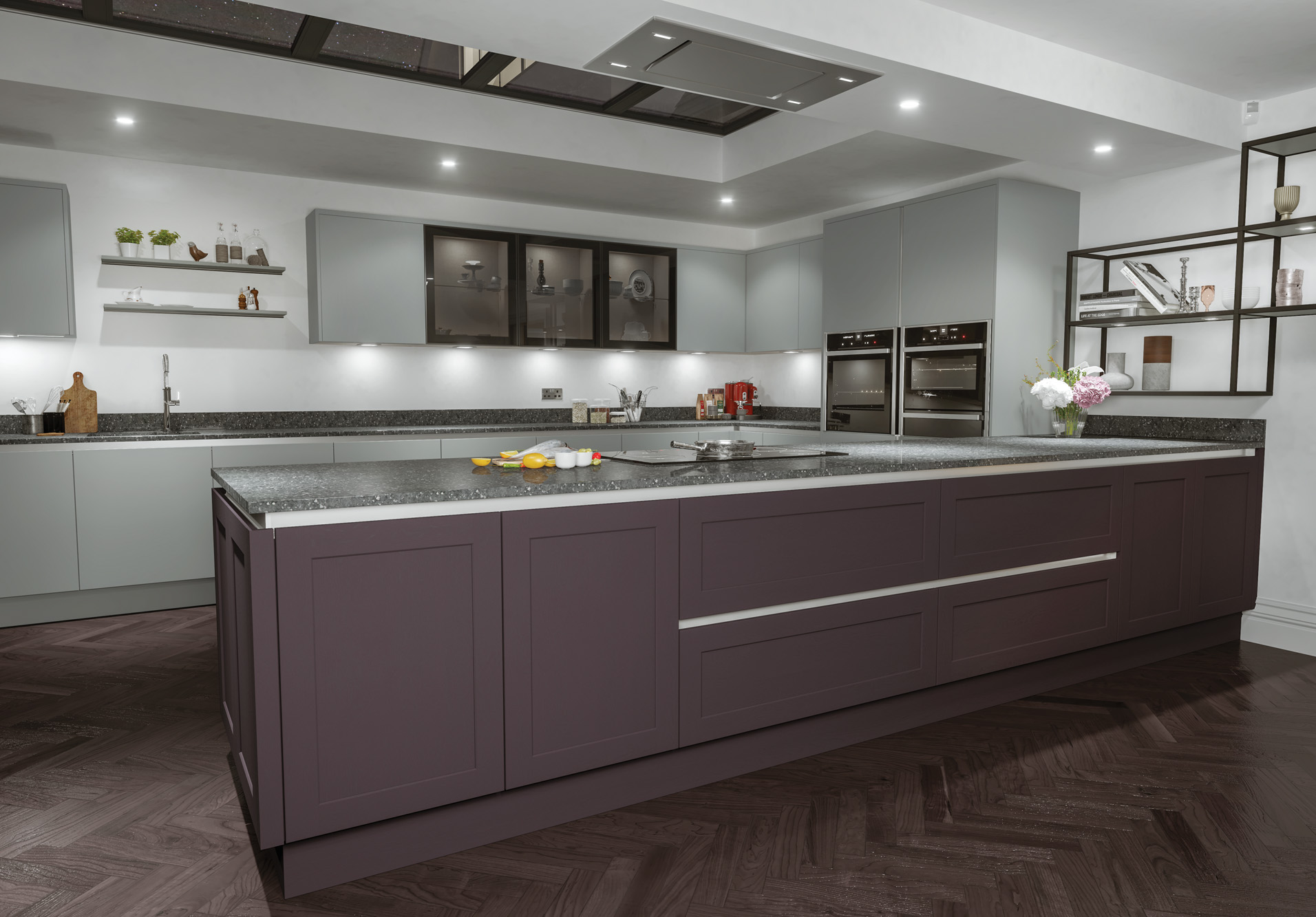 A solid timber narrow framed shaker door with a veneered centre panel, Elswick brings a richness to the kitchen.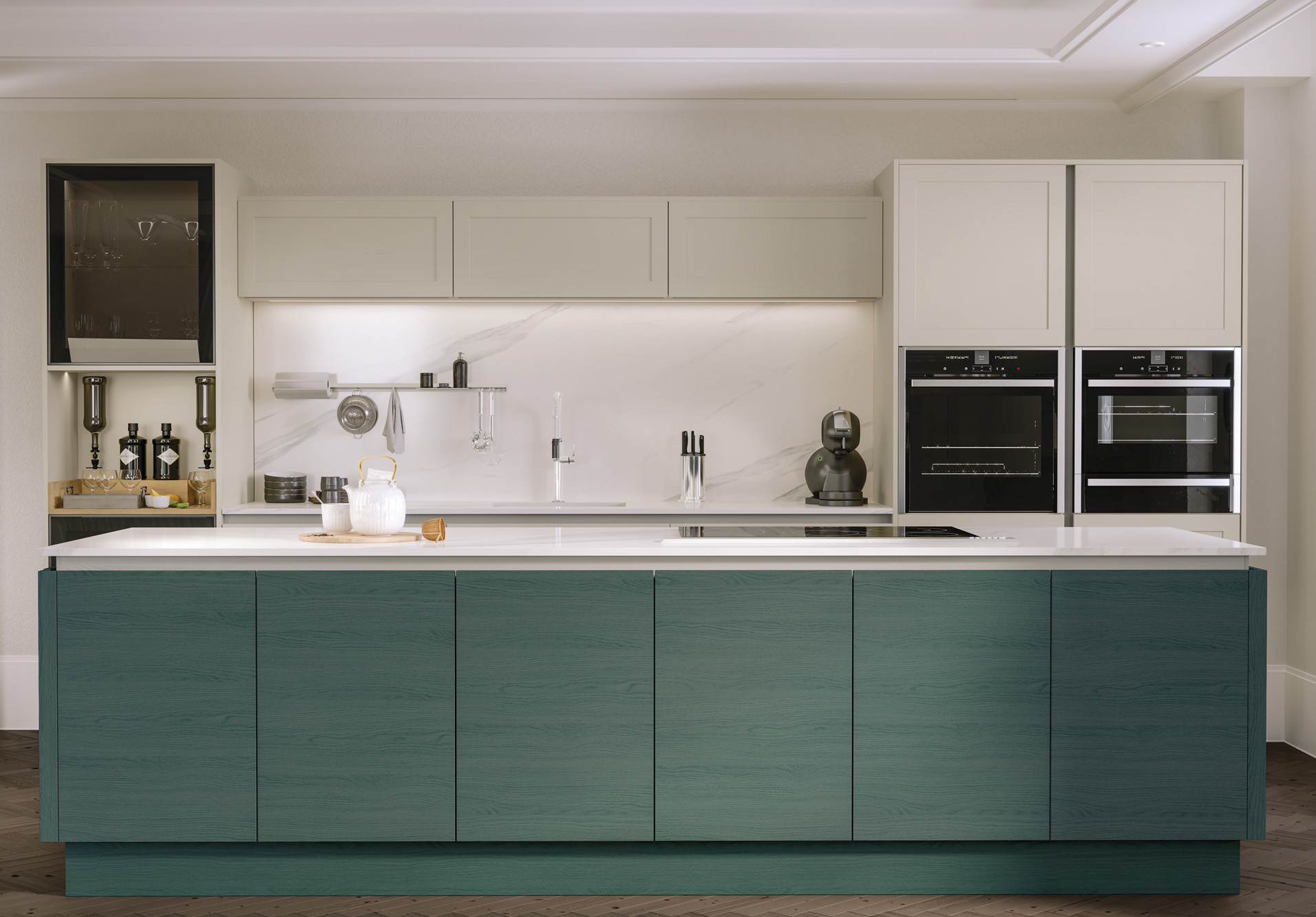 Our Strato collection elevates a flat slab door to something a bit special.