minerva® solid acrylic worksurfaces
Welcome to minerva®: the home of practical and solid kitchen worksurface material, manufactured using state-of-the-art technology.
Delivering a luxurious appearance, cool pleasing touch and robust performance from its solid 25mm thick material,minerva® has the advantage of being the same colour throughout. Such is the enduring quality of minerva® that we guarantee its quality against manufacturing defects for ten years.
There are 18 superb colours to choose from with a number of light options to suit darker kitchen door finishes.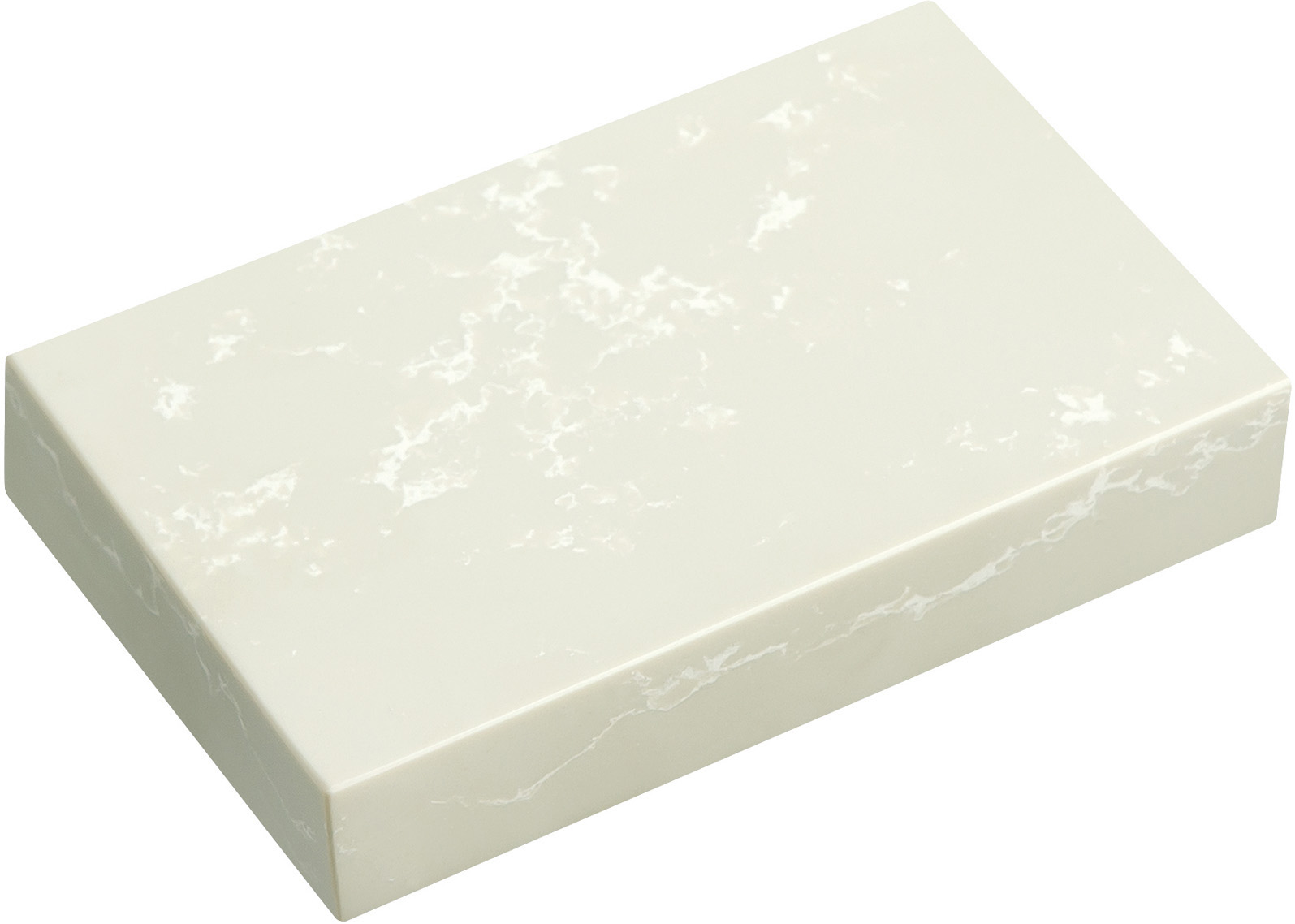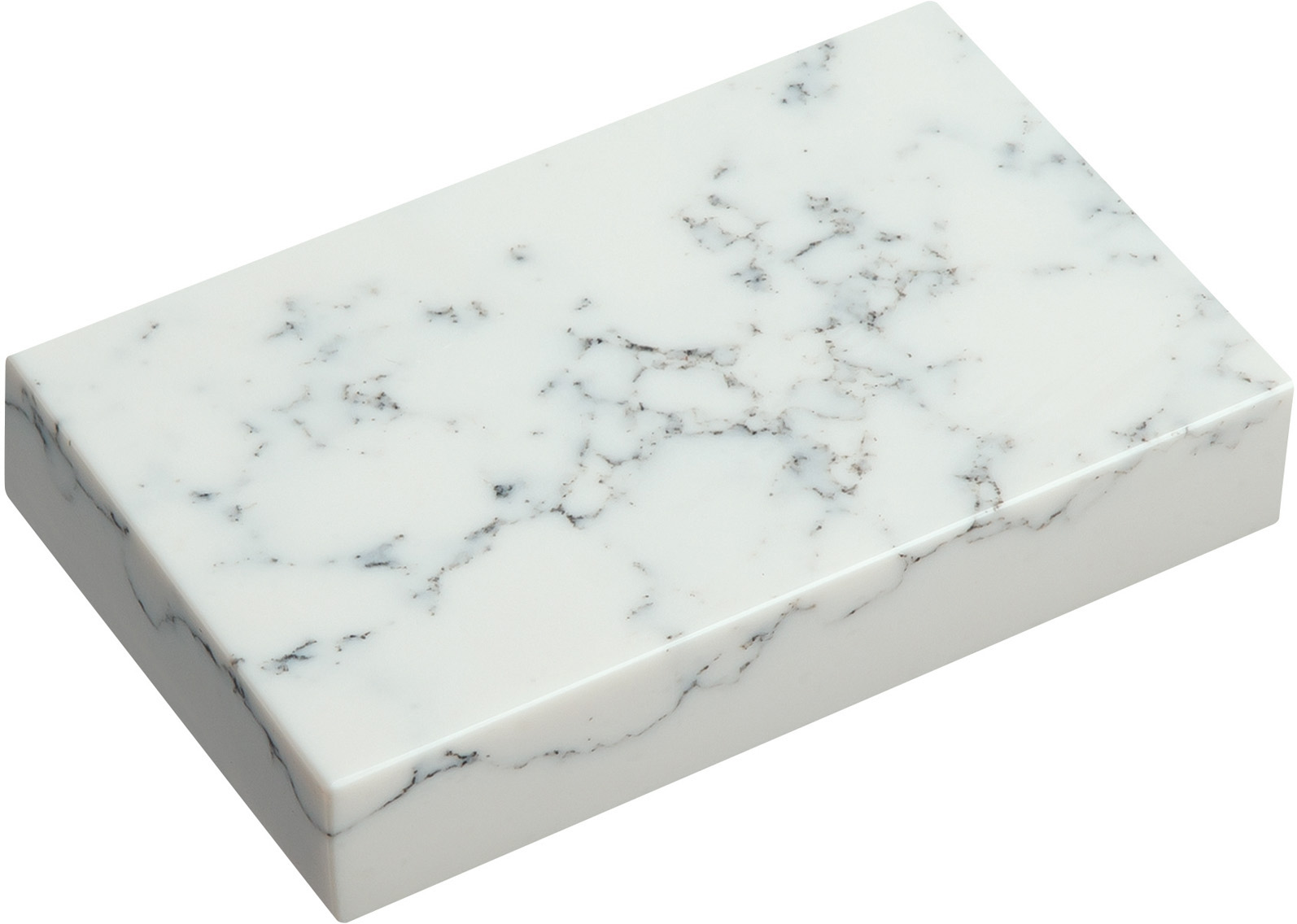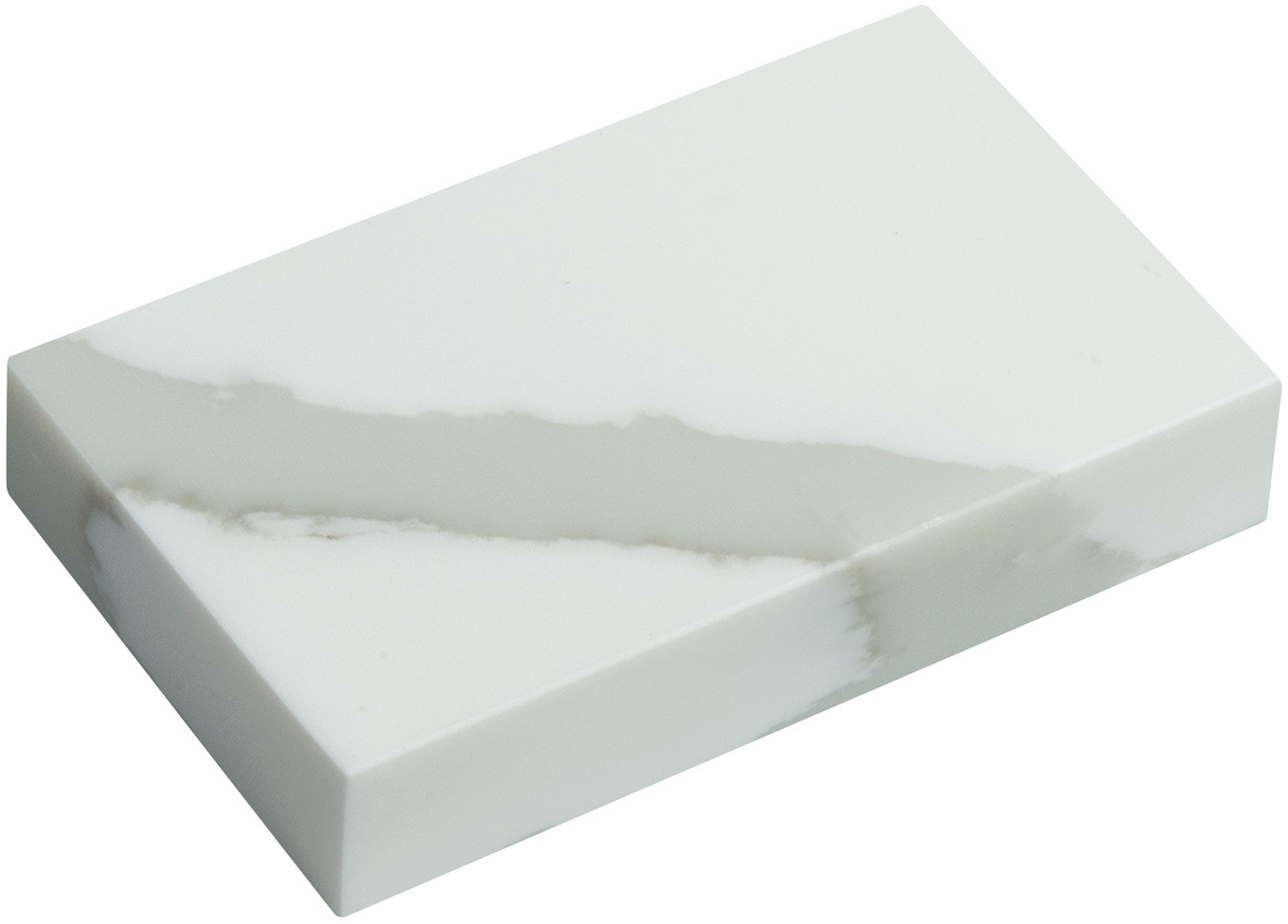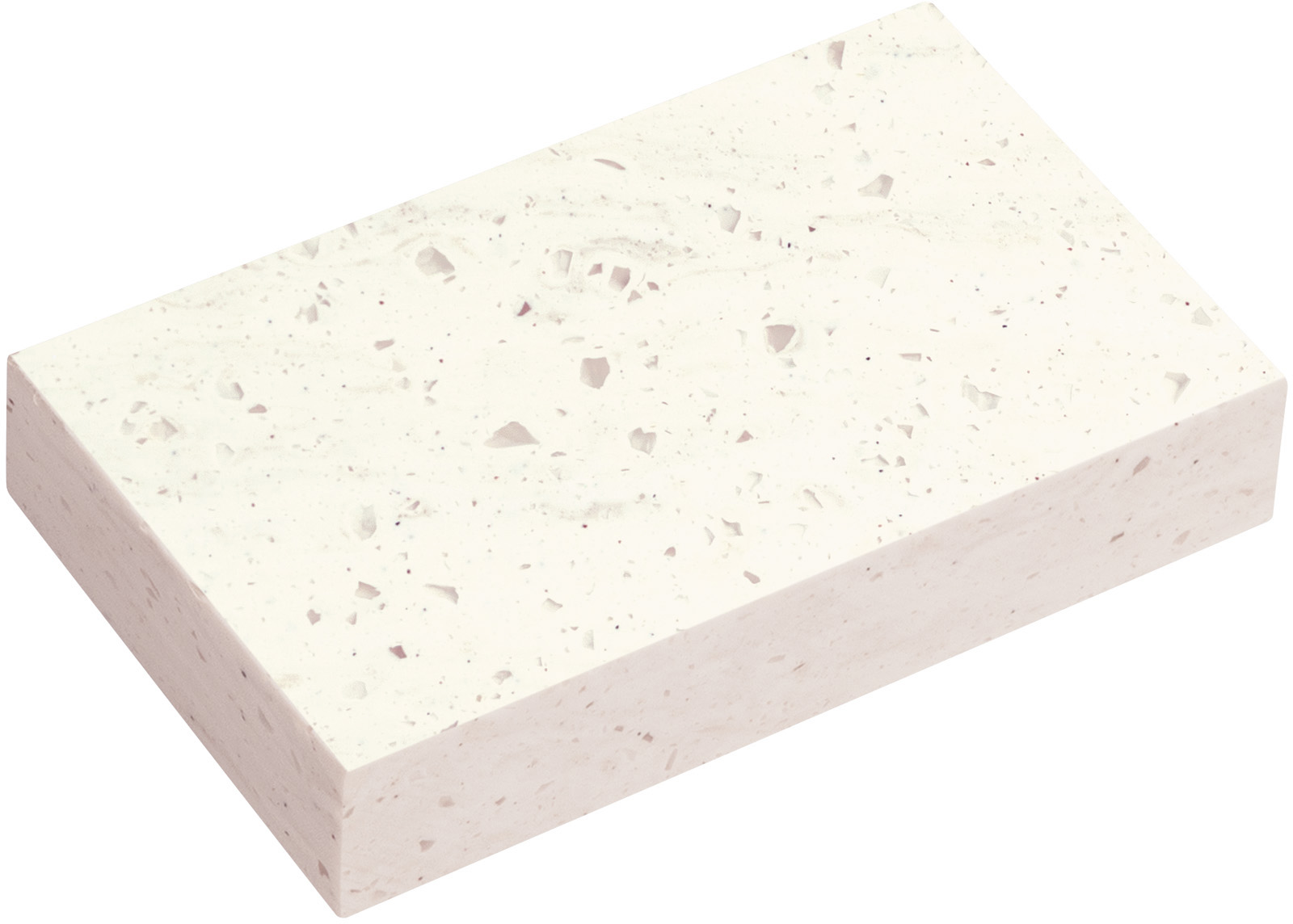 minerva® Travertine Haze*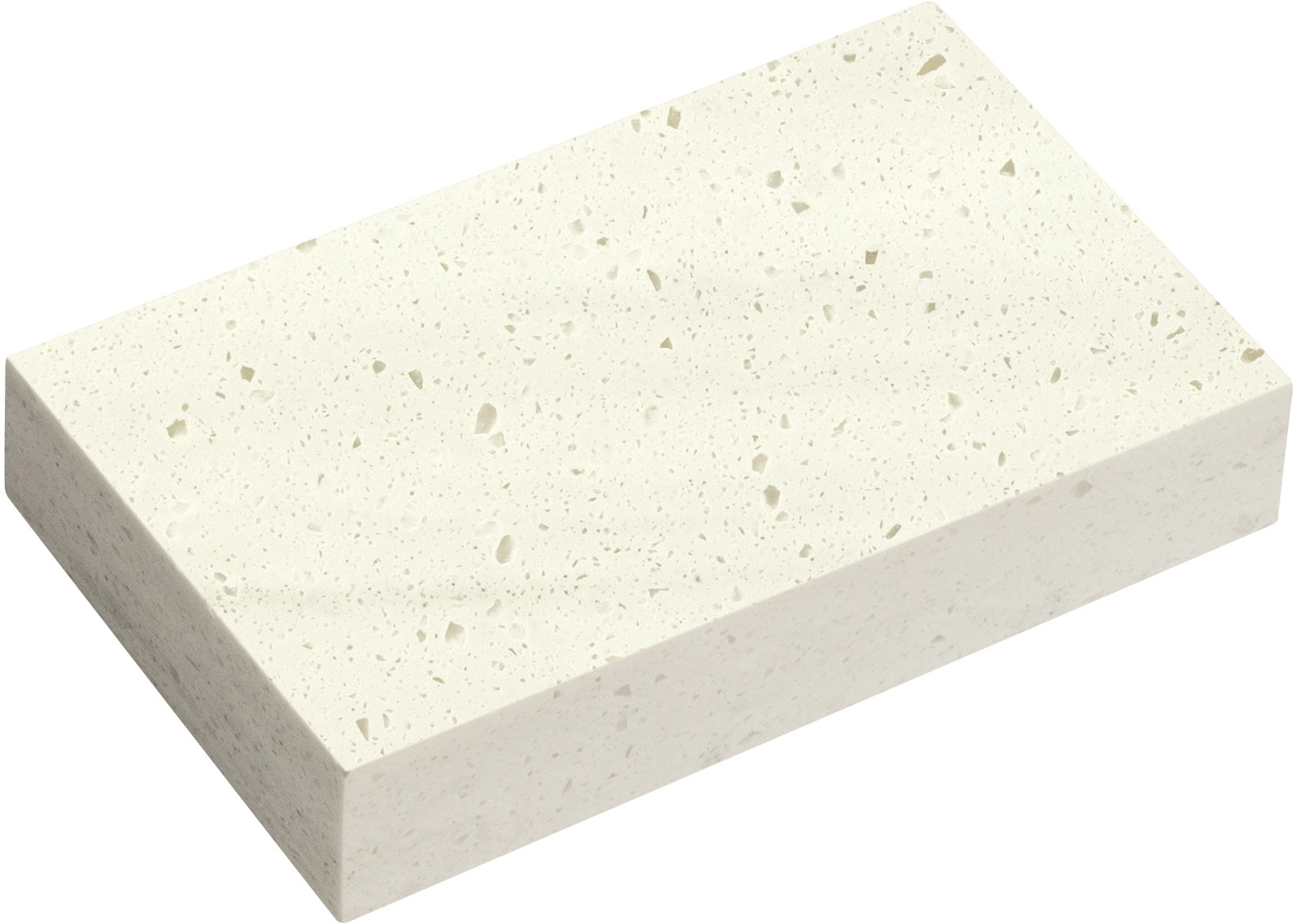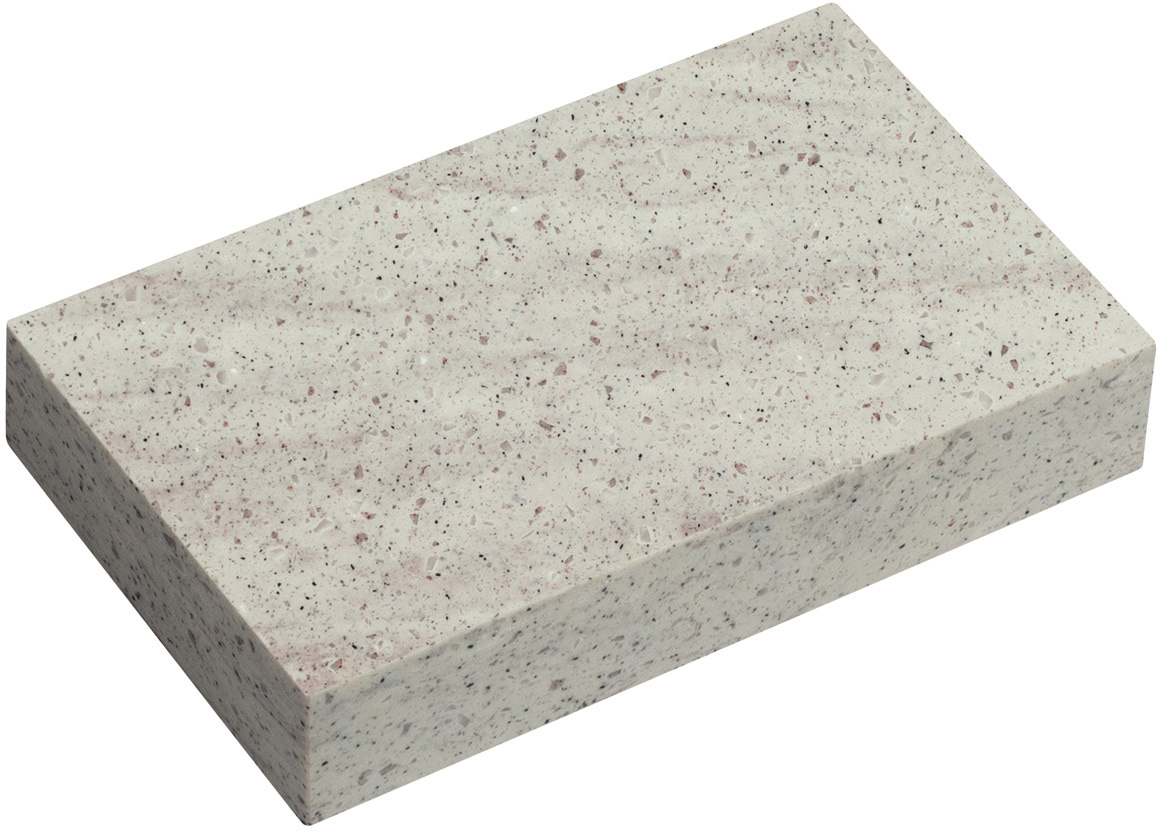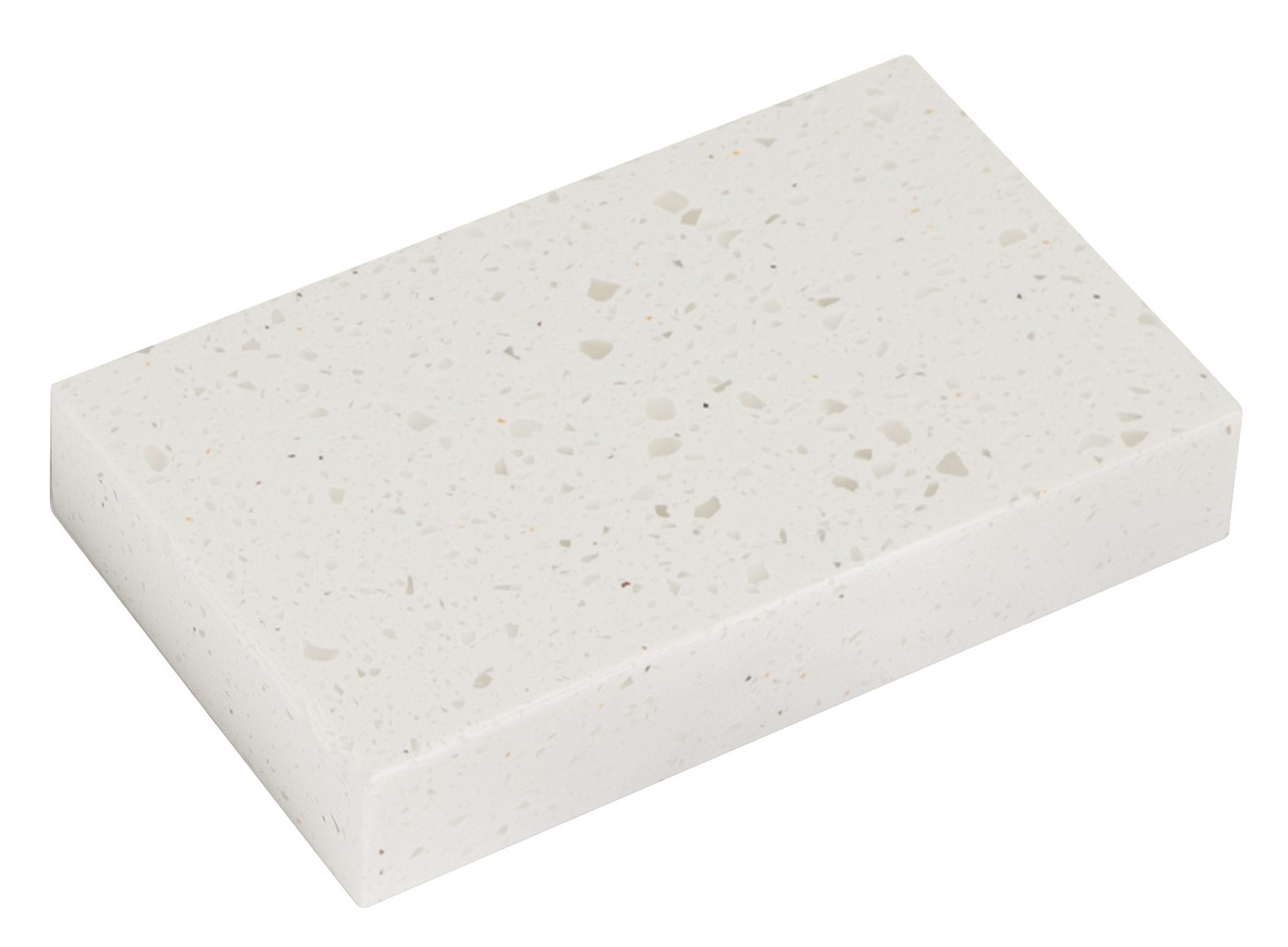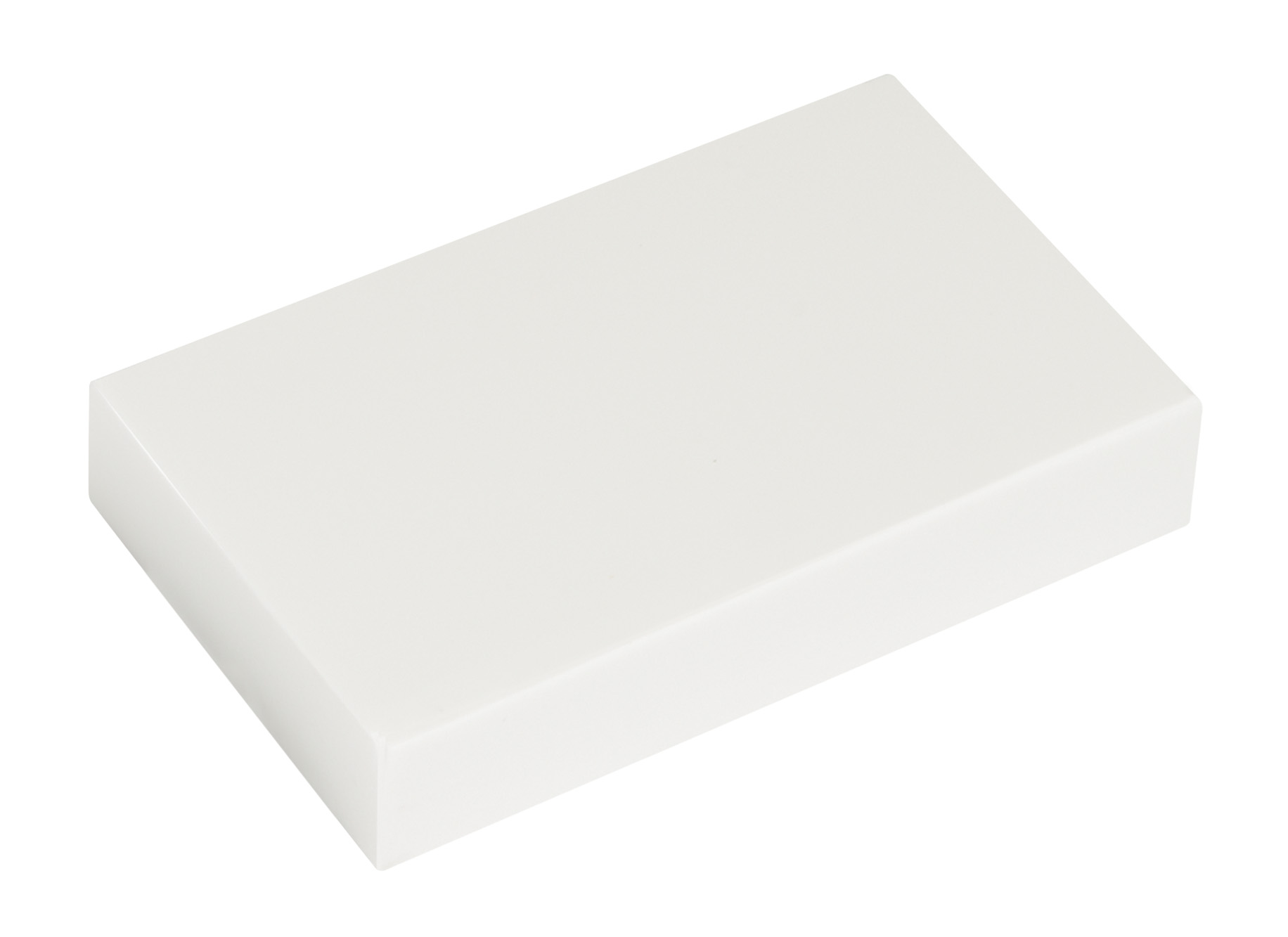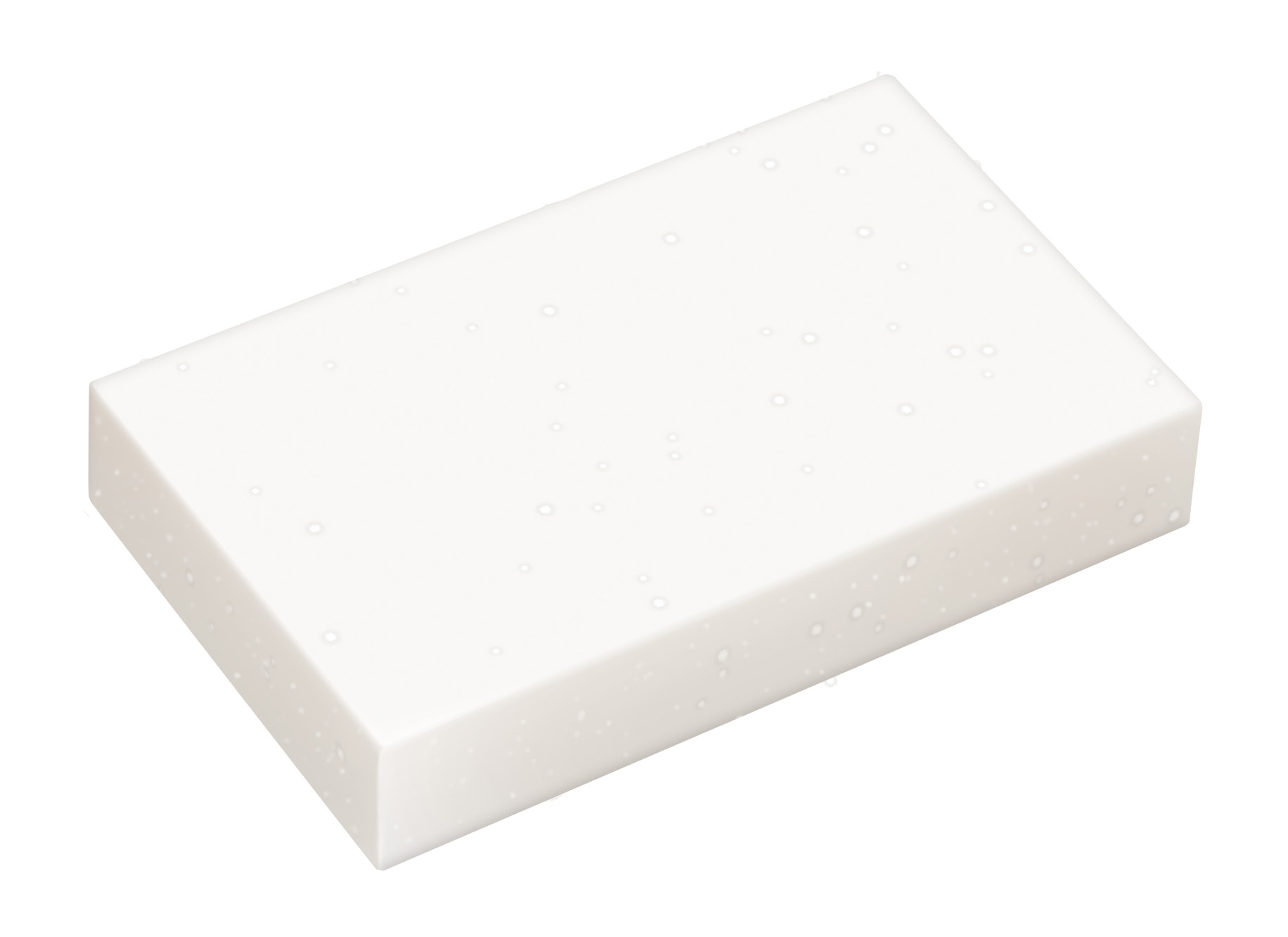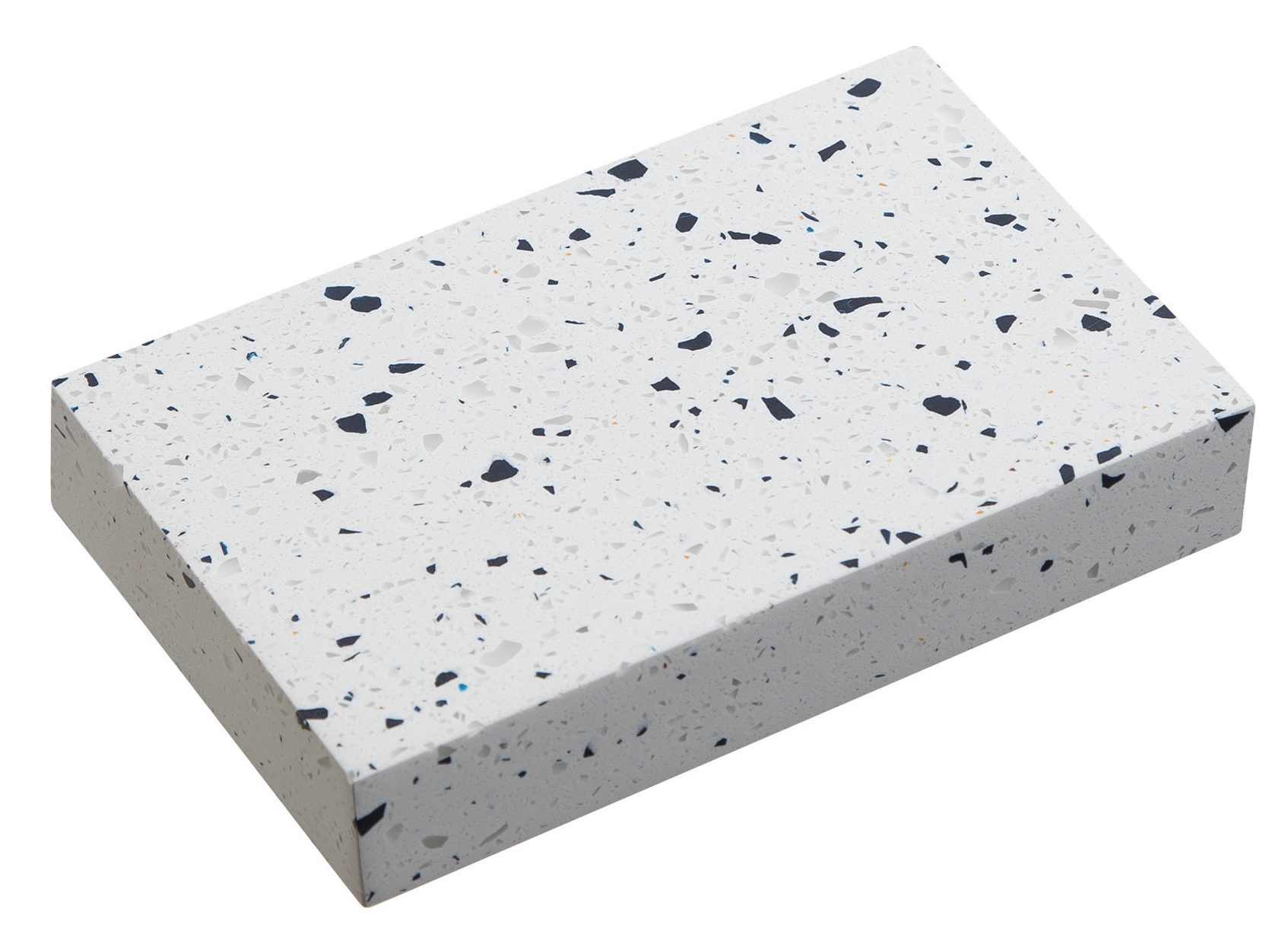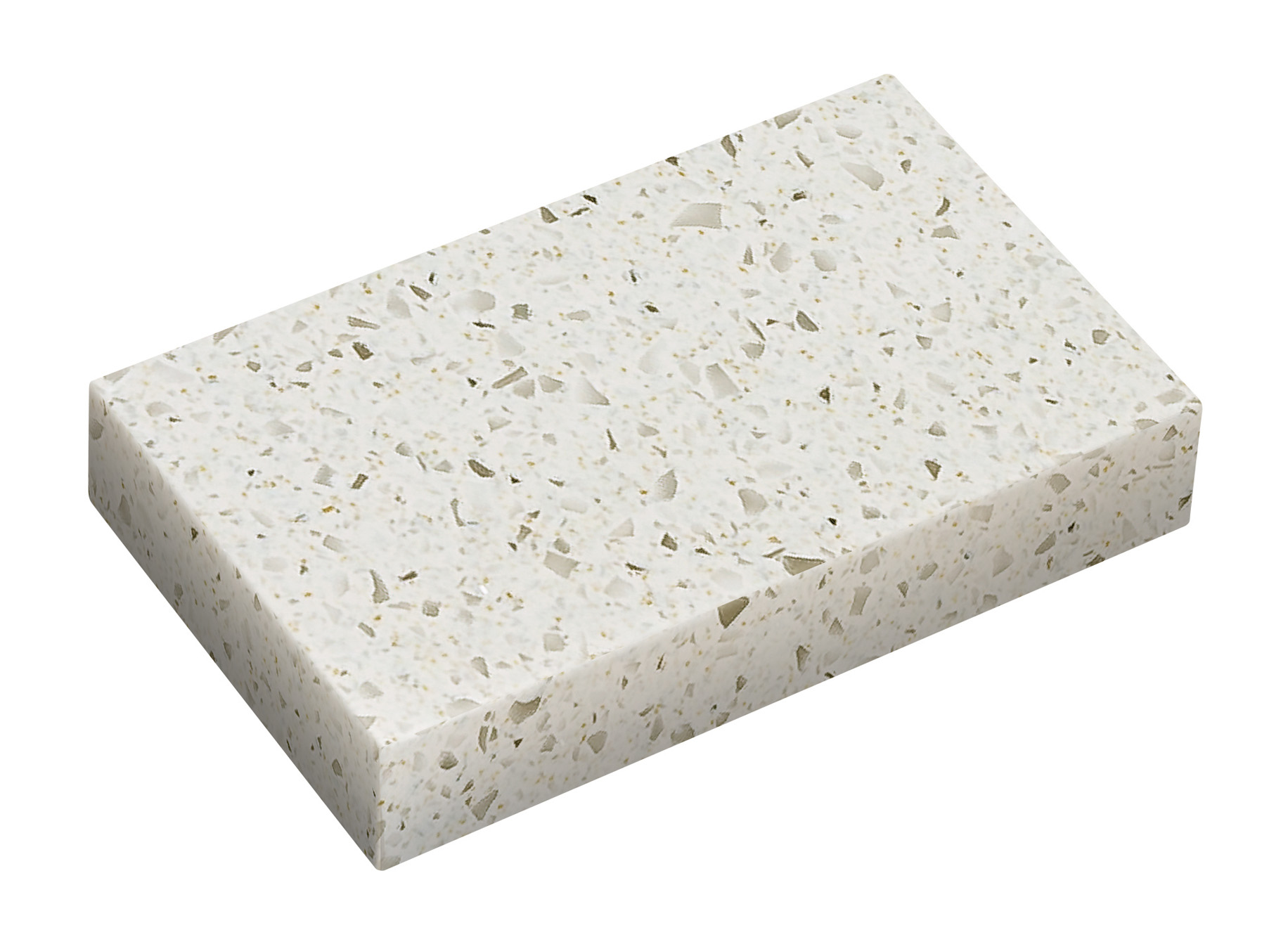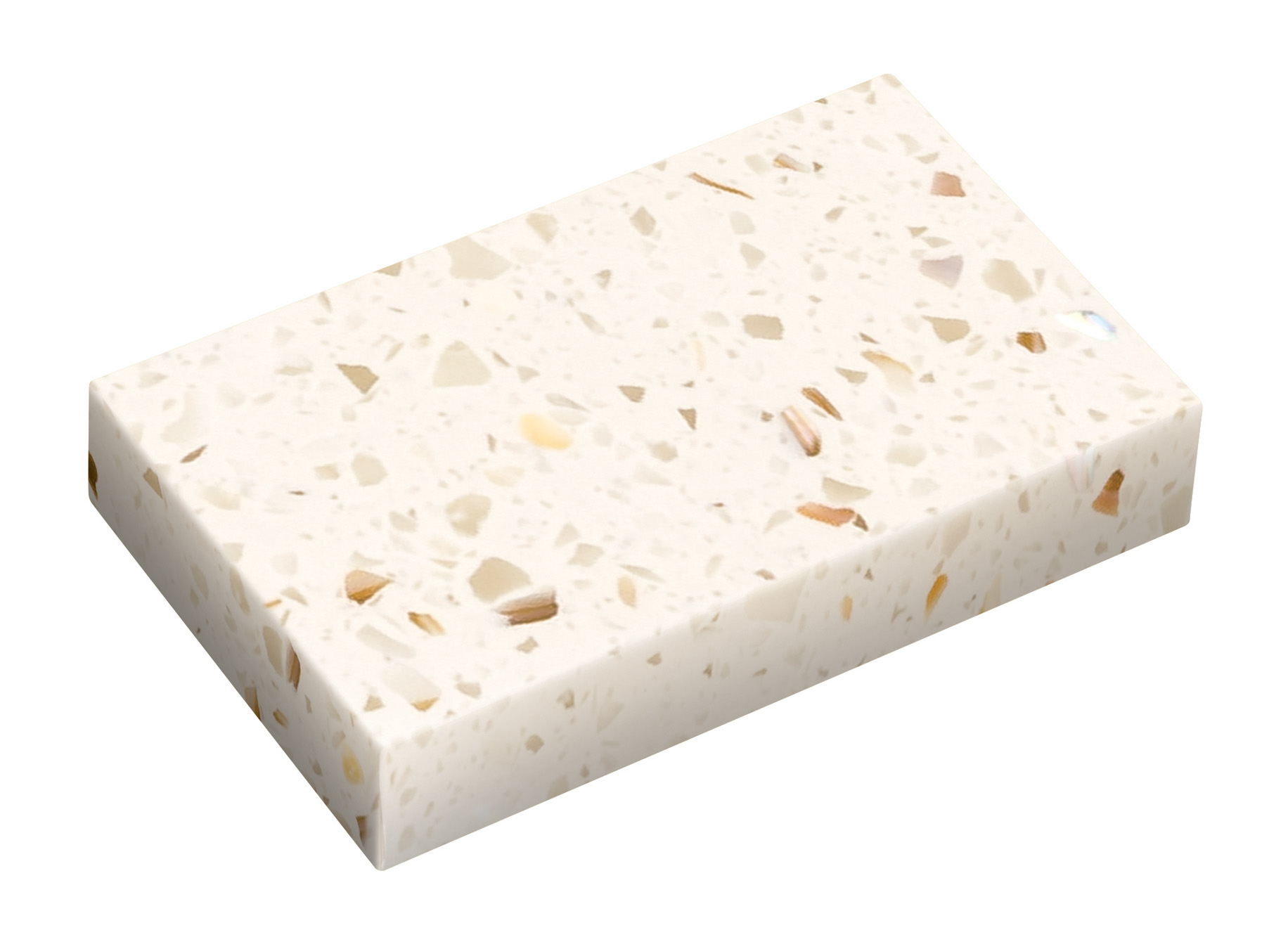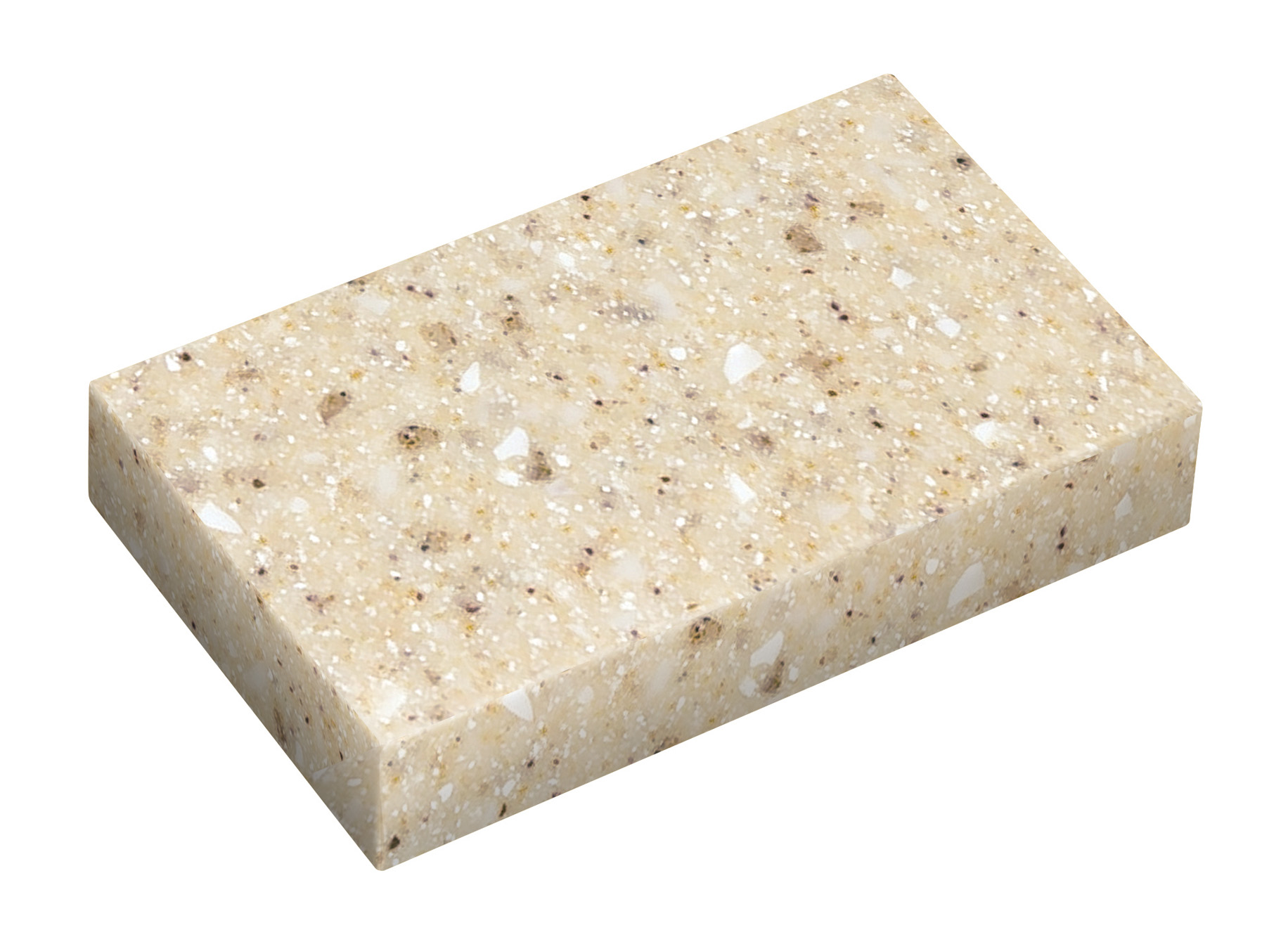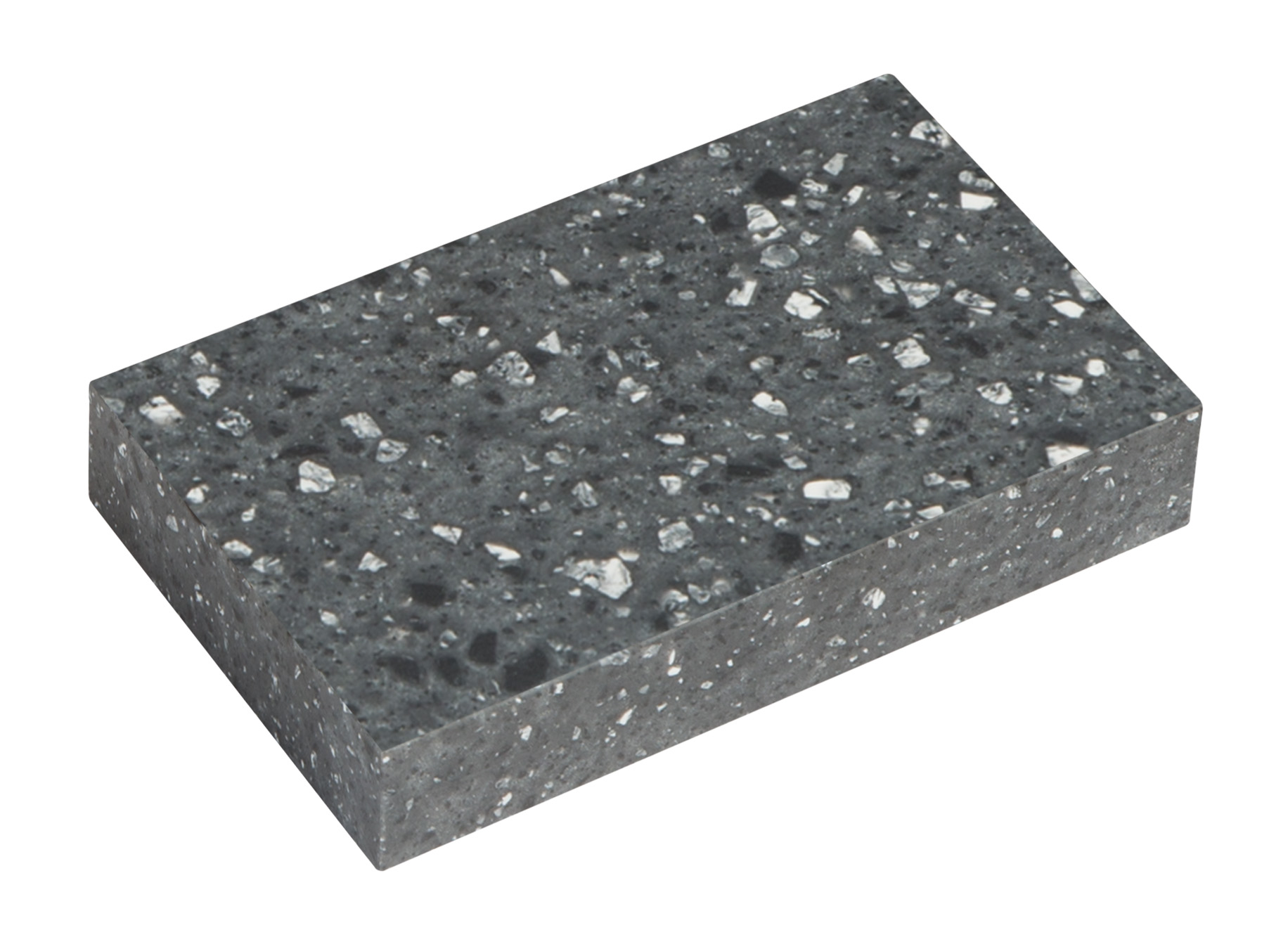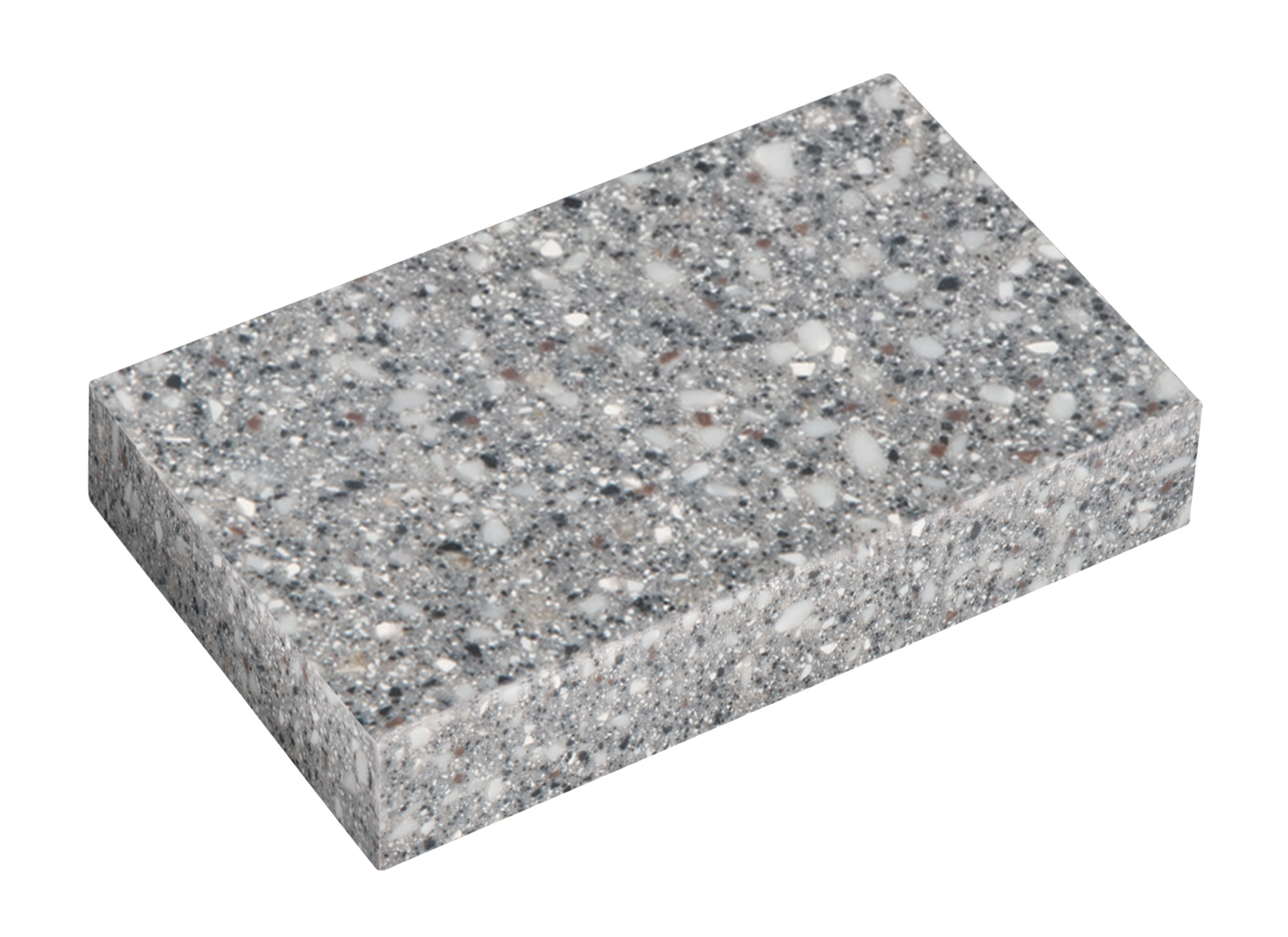 *Each of these worksurfaces are unique, reflecting the natural appeal of marble and stone. Whilst minerva® sink modules are made from a solid piece of material, the recessed sections may have a slightly different pattern on some décors due to the spread of the coloured chips.
Routine cleaning
minerva® does not require any specialist cleaning, simply wipe off with a damp cloth and soapy water. The work surface should then be rinsed with clean water and wiped dry. Persistent marks can be removed by using a mild abrasive cleaner, but harsh scouring powders should be avoided. Unlike marble and granite, minerva® is non-porous, hygienic and will resist most household chemicals including alcohol.
Heat
minerva® will withstand heat better than many alternative surface materials with boiling water and cooking splashes not being an issue.
All hot pots, pans and other heat-generating devices should always be placed on a trivet or worktop protector rods.
Minor scratching
Kitchen utensils and unglazed crockery can sometimes cause scratches that will be more evident on darker colours.
Use of a cutting board is essential though minor scratches can easily be removed using the abrasive pad and other items from the care kit.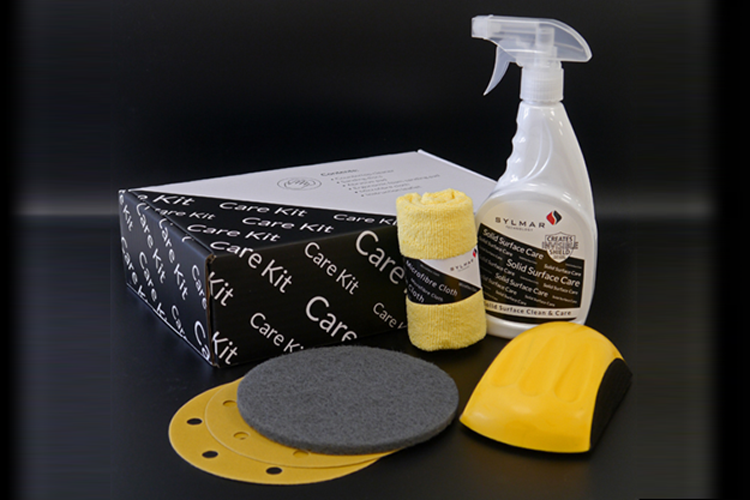 minerva® is supported by the FIRA Gold Award for product excellence and covered by a 10-year manufacturer's product guarantee.