STRATO COLLECTION
Our Strato collection elevates a flat slab door to something a bit special. With an oak veneer featuring a beautiful horizontal grain structure, Strato is available in 30 painted finishes or six natural stains.
Strato is made for the adventurous amongst us – mix the natural woodgrains with painted finishes, or even pair it with our Mala gloss doors to create a stunning contrast.
Door Finishes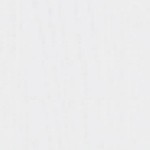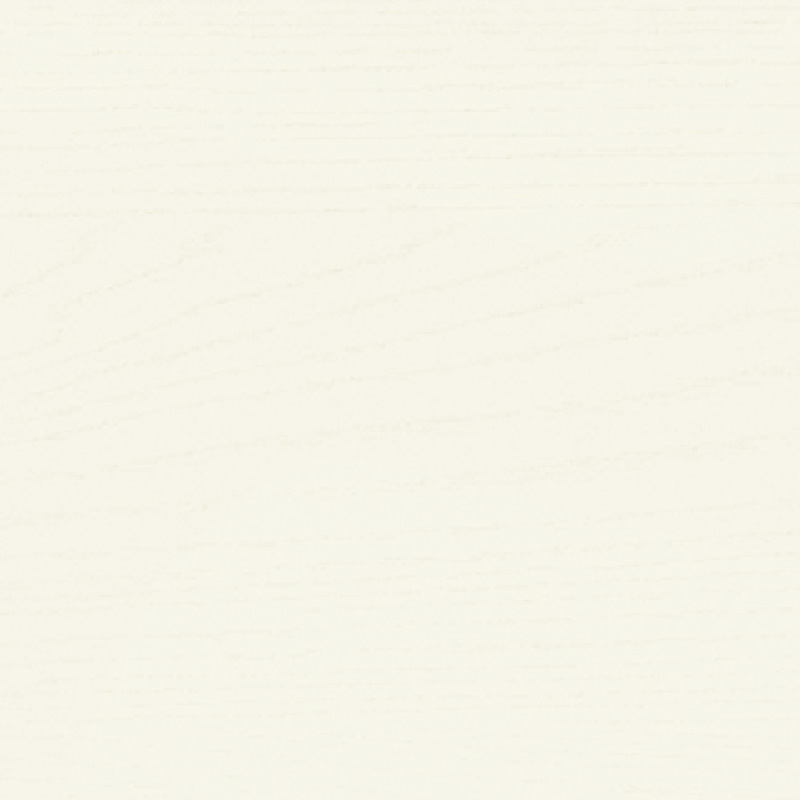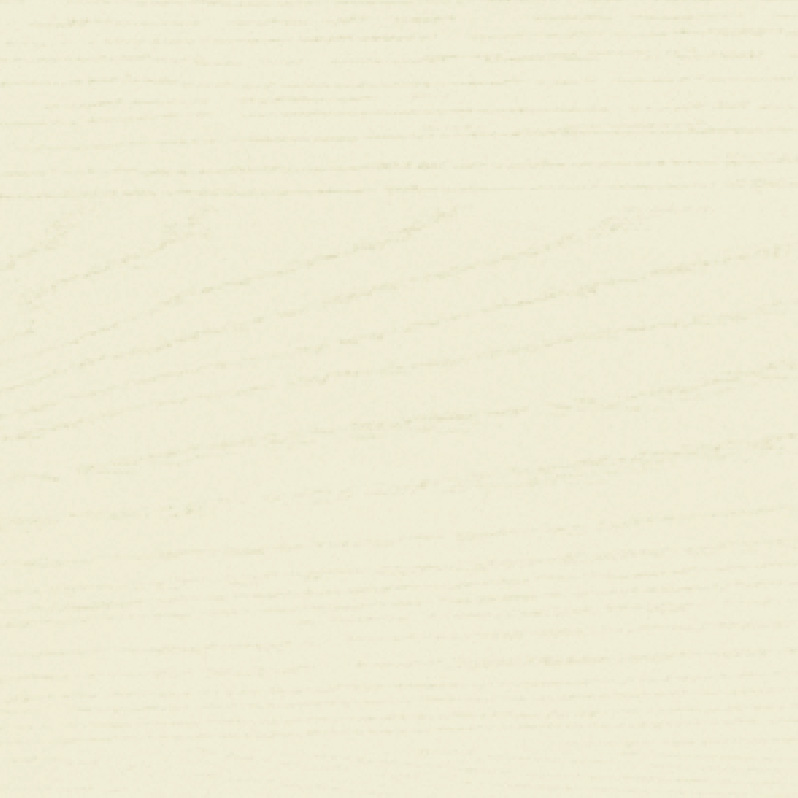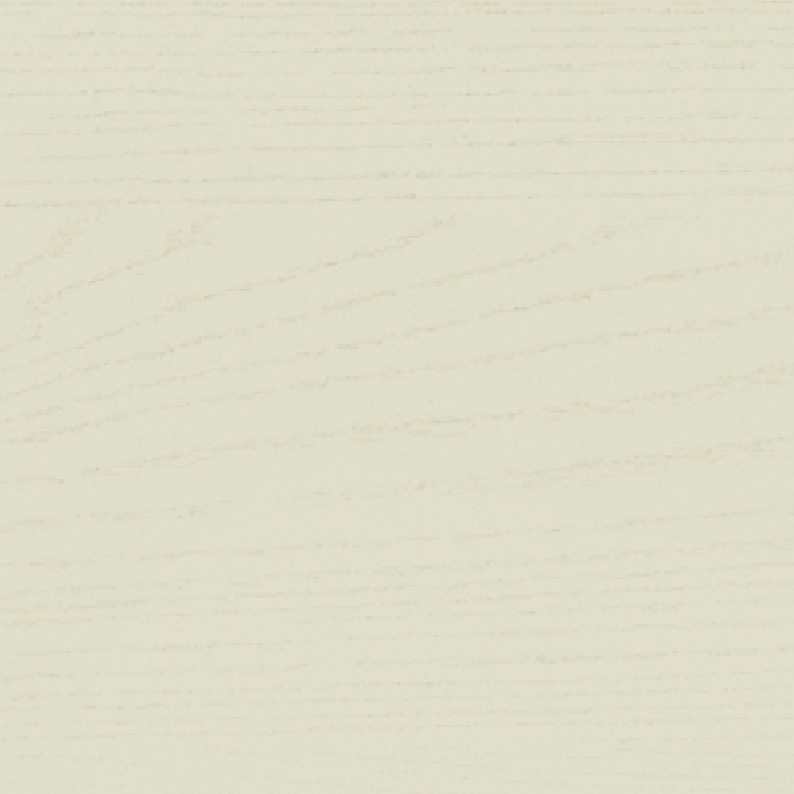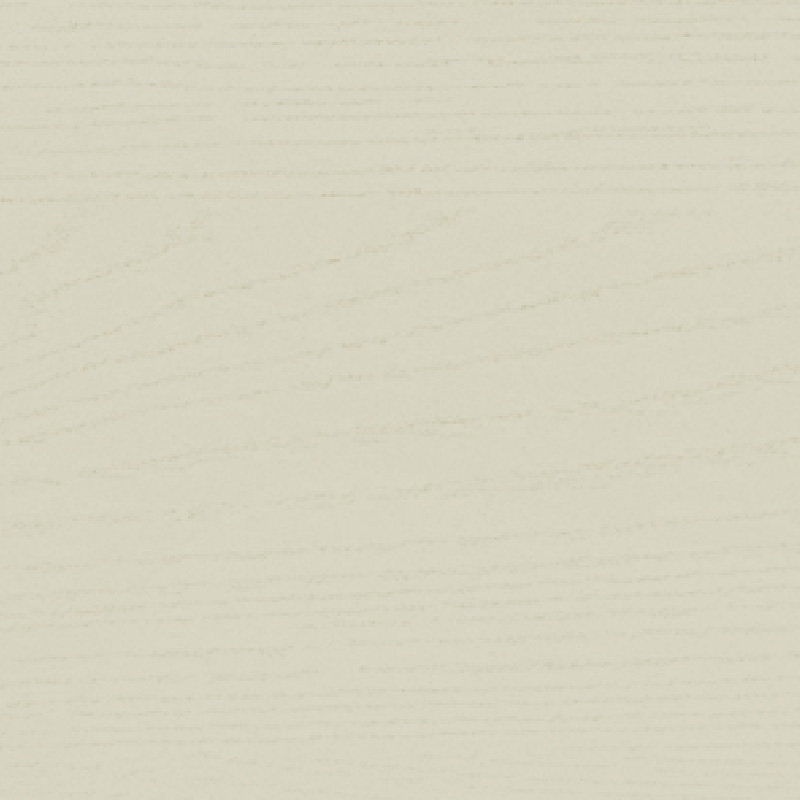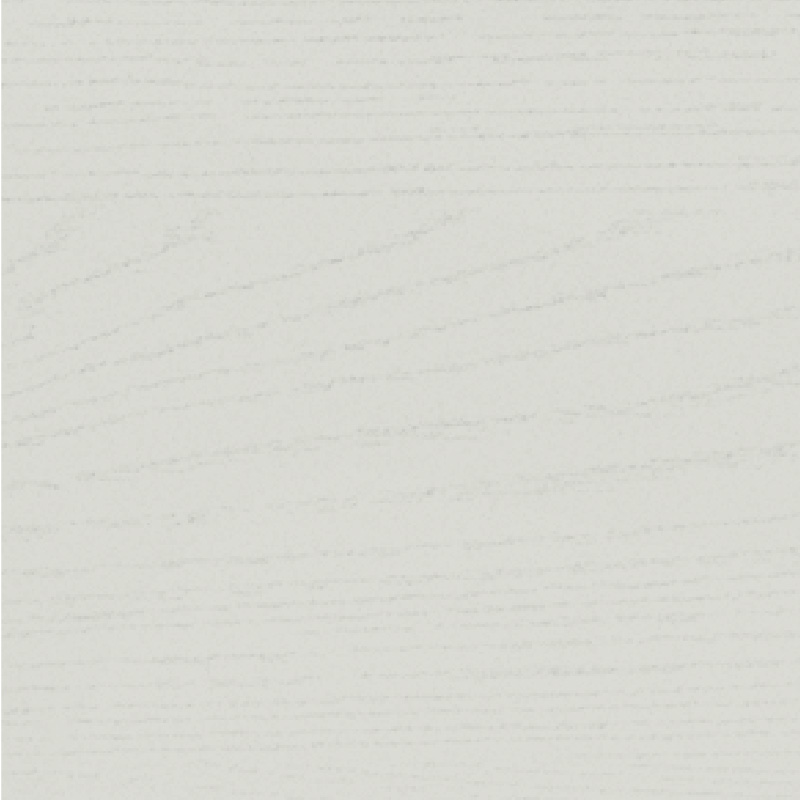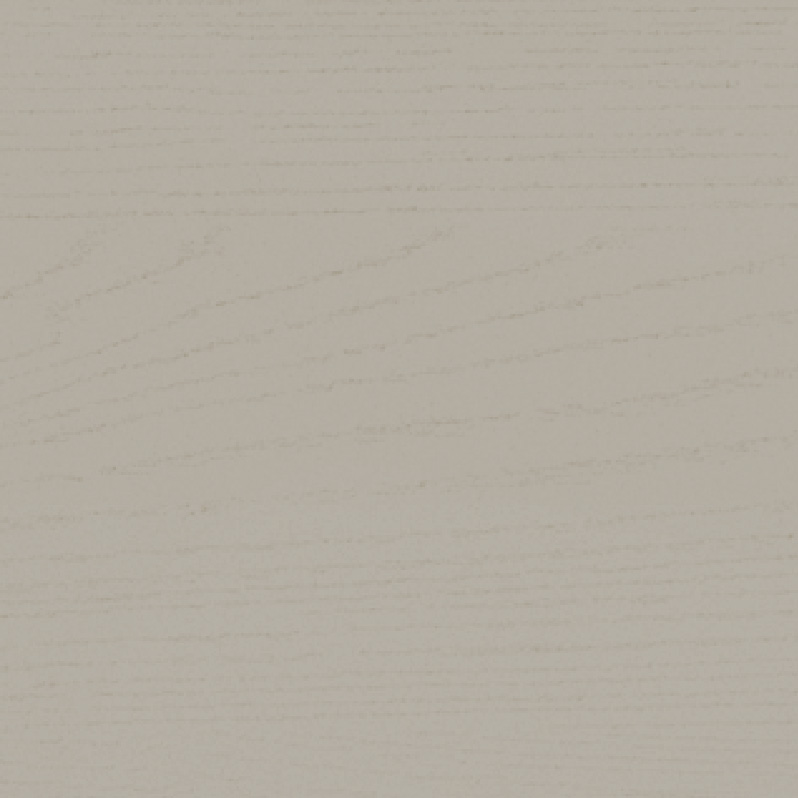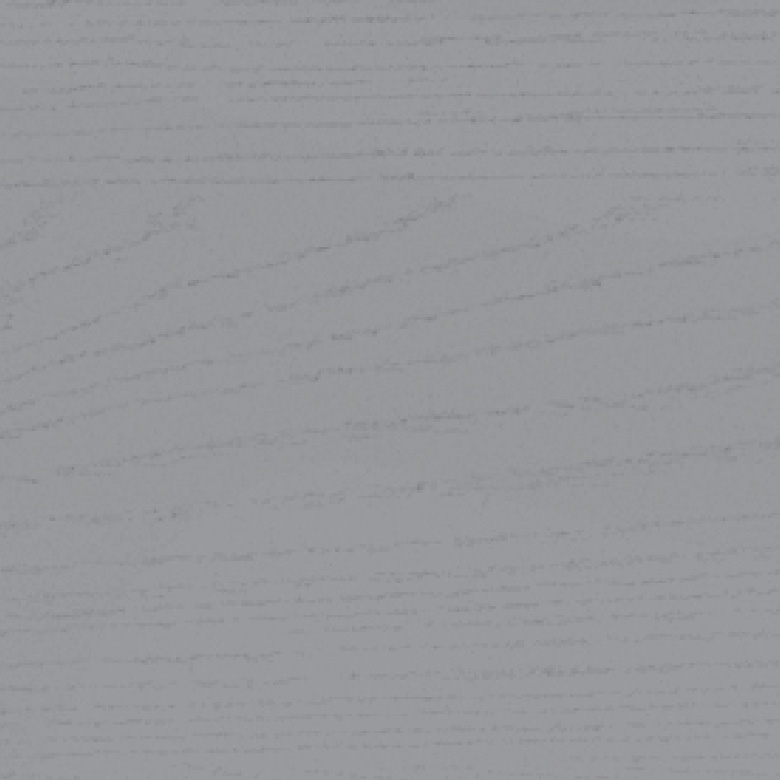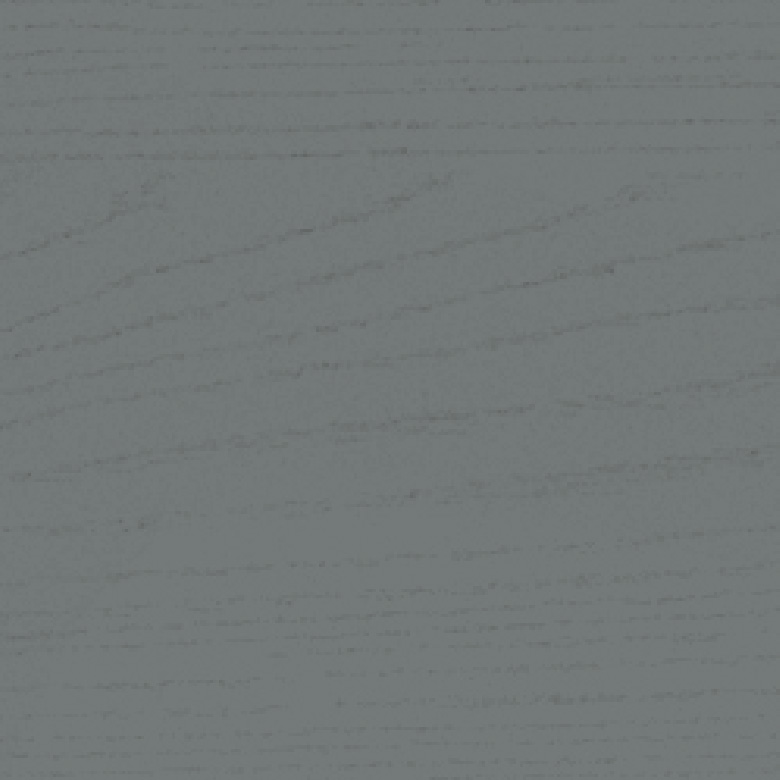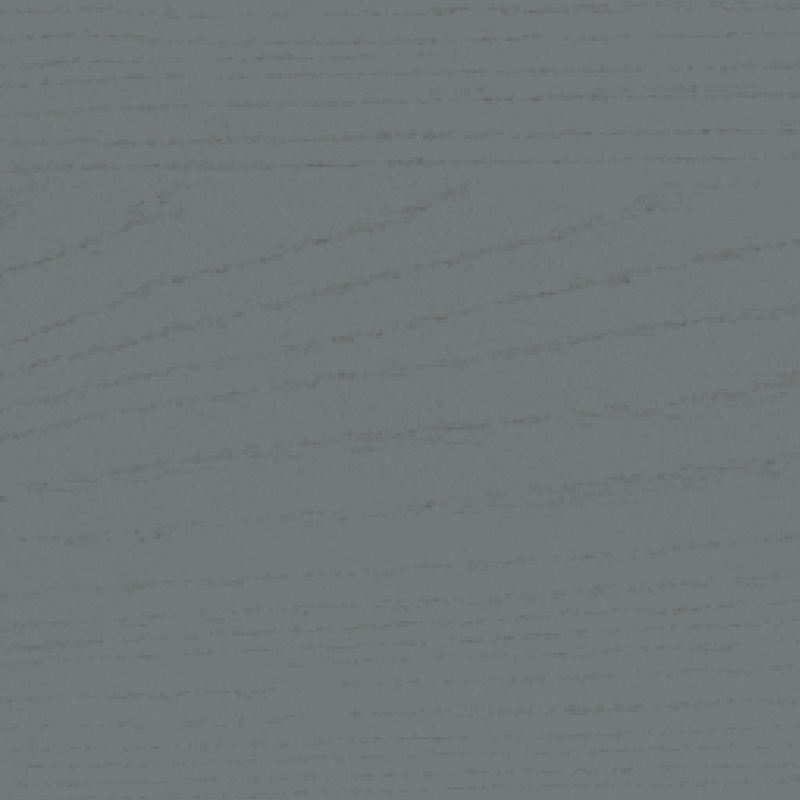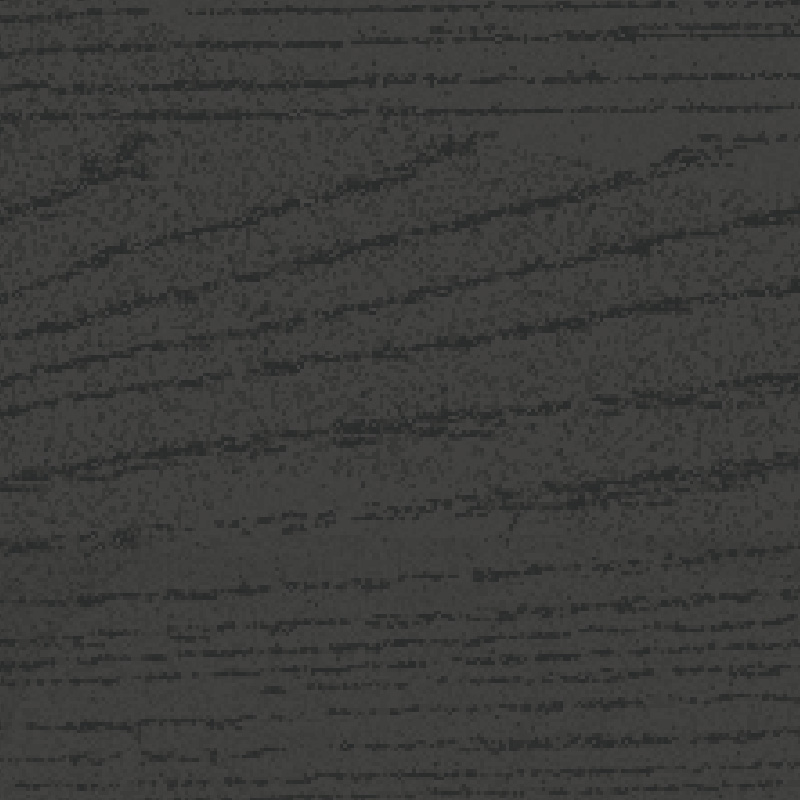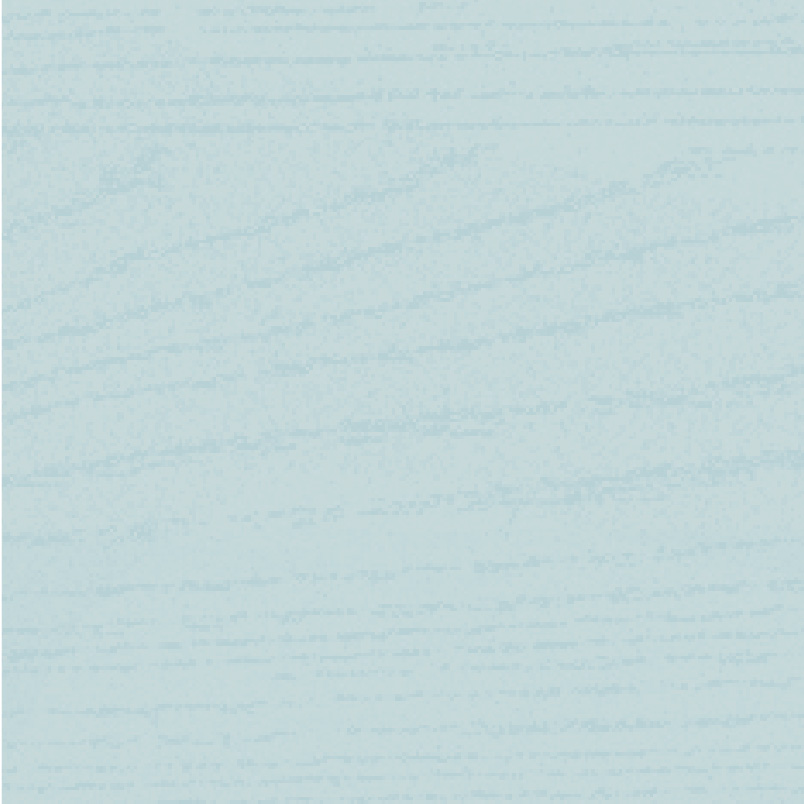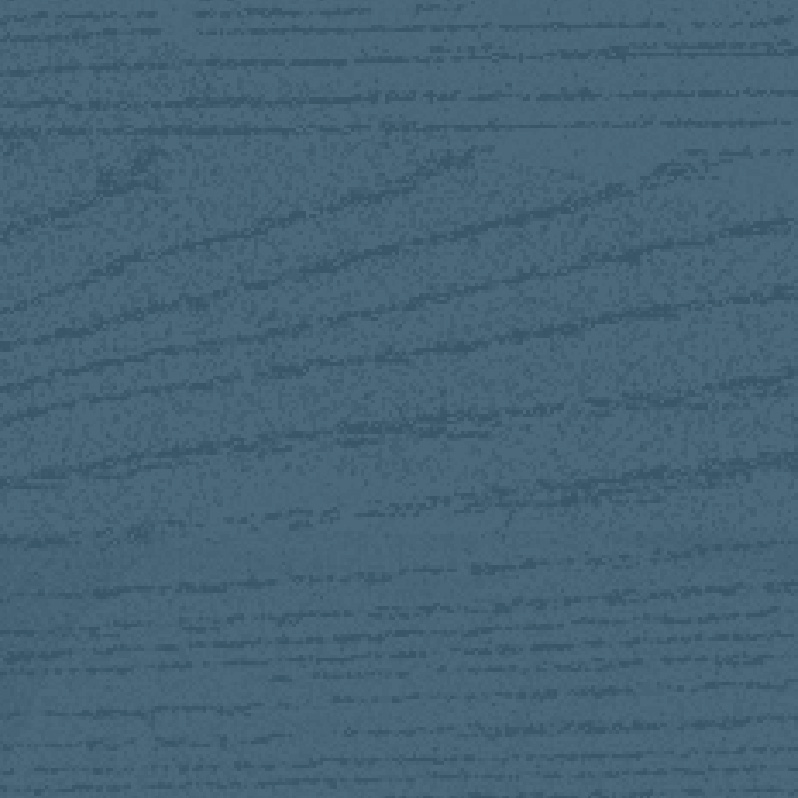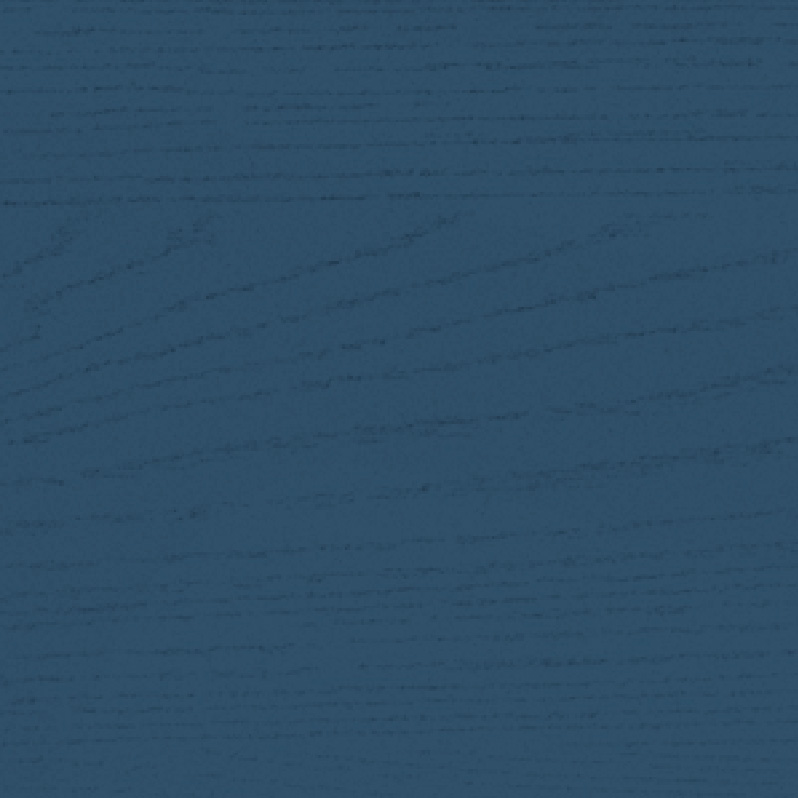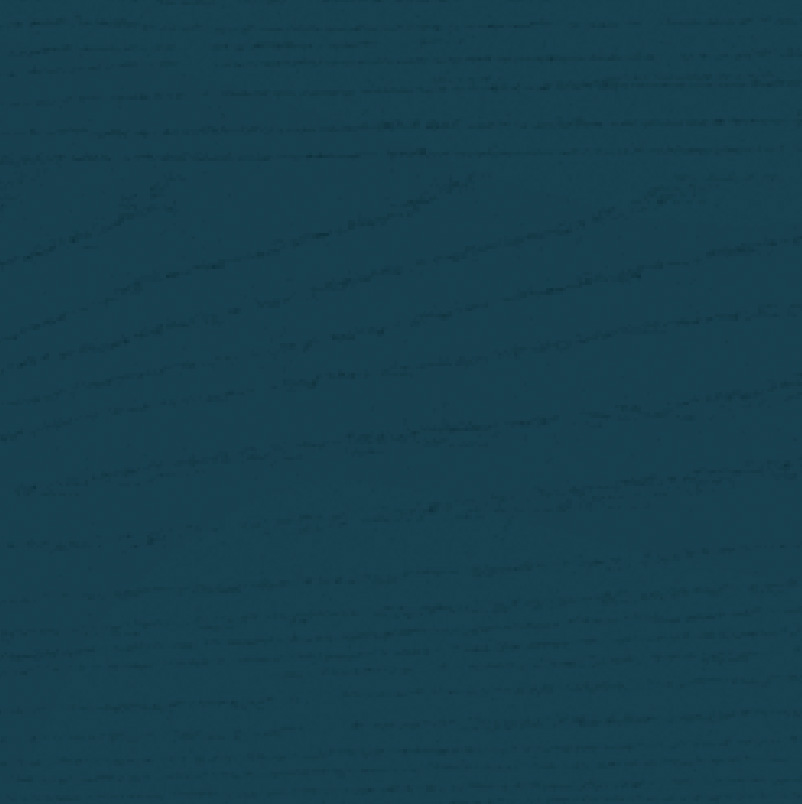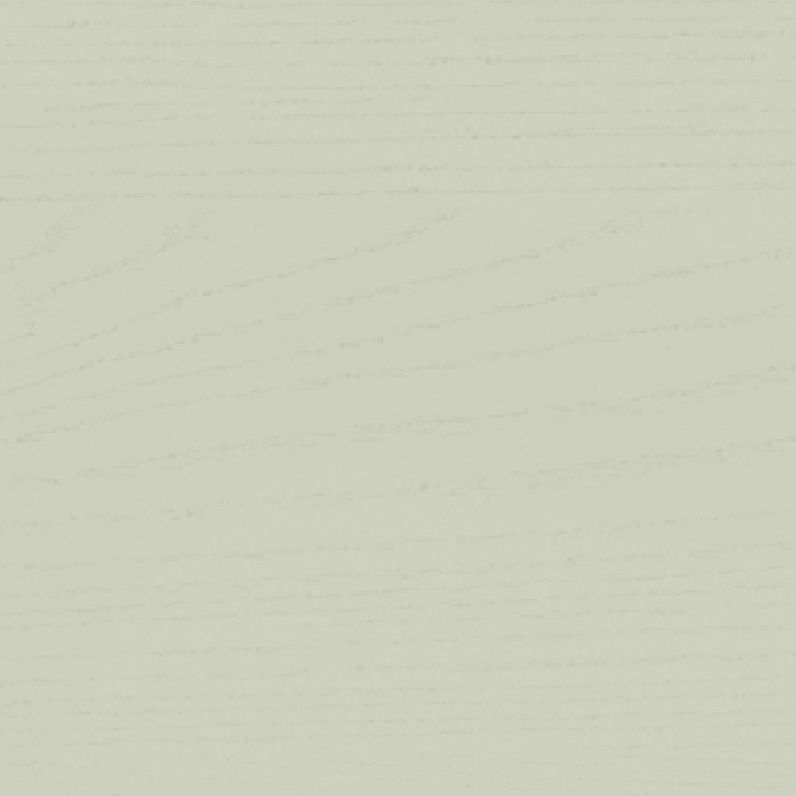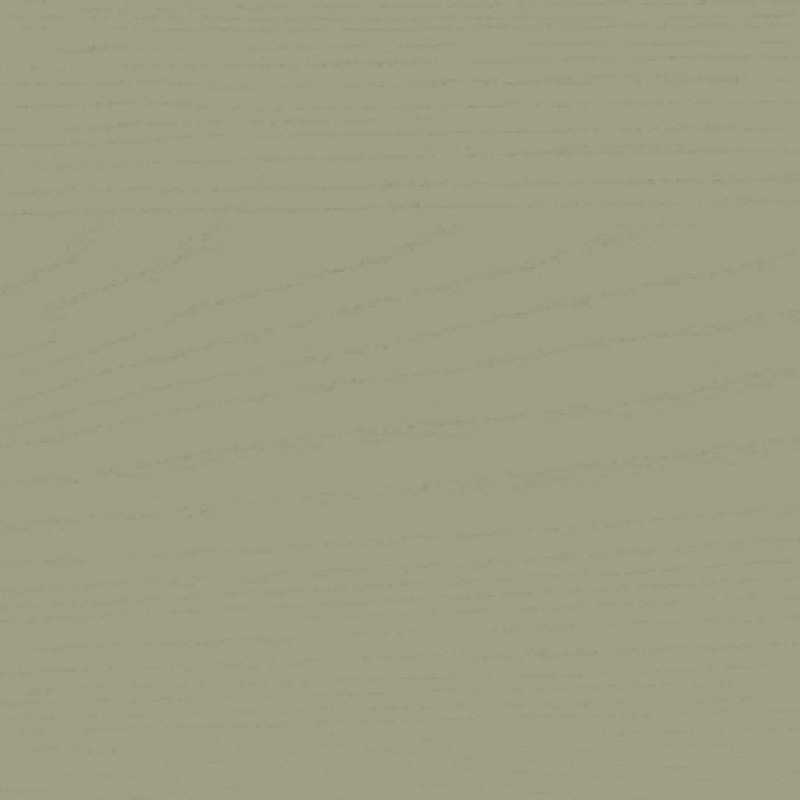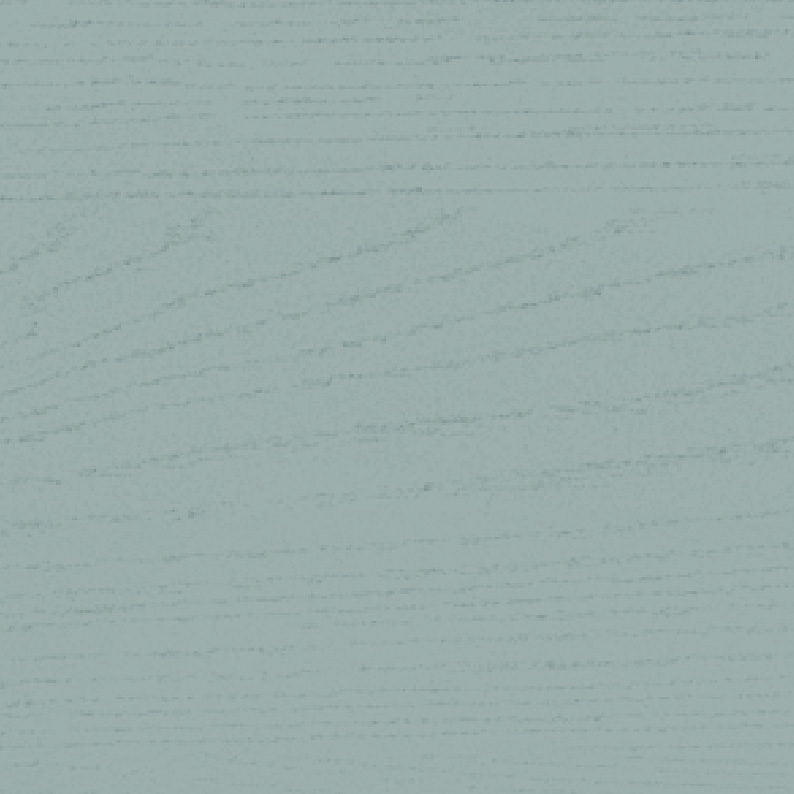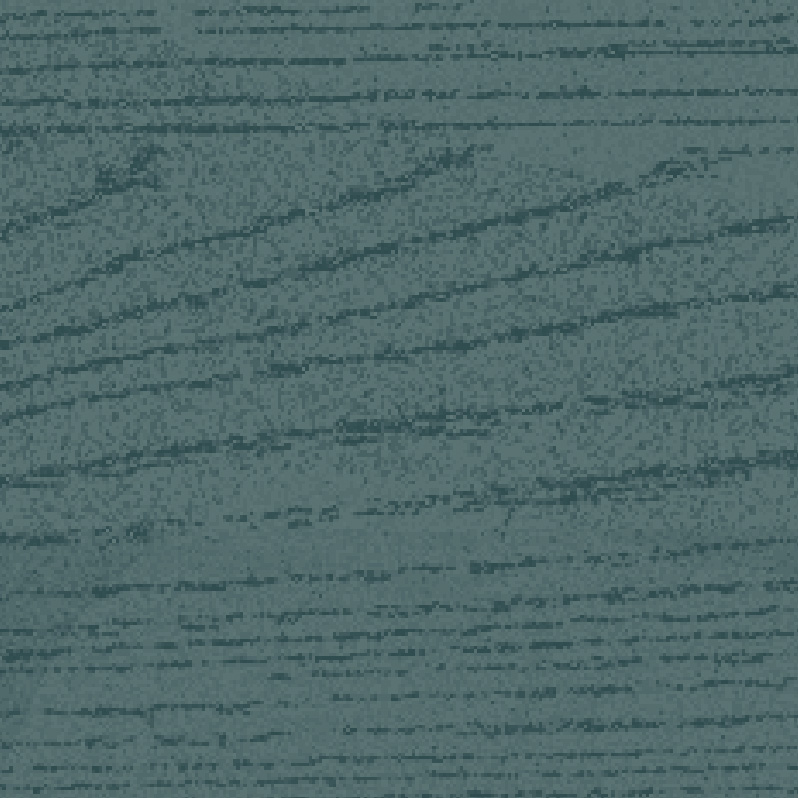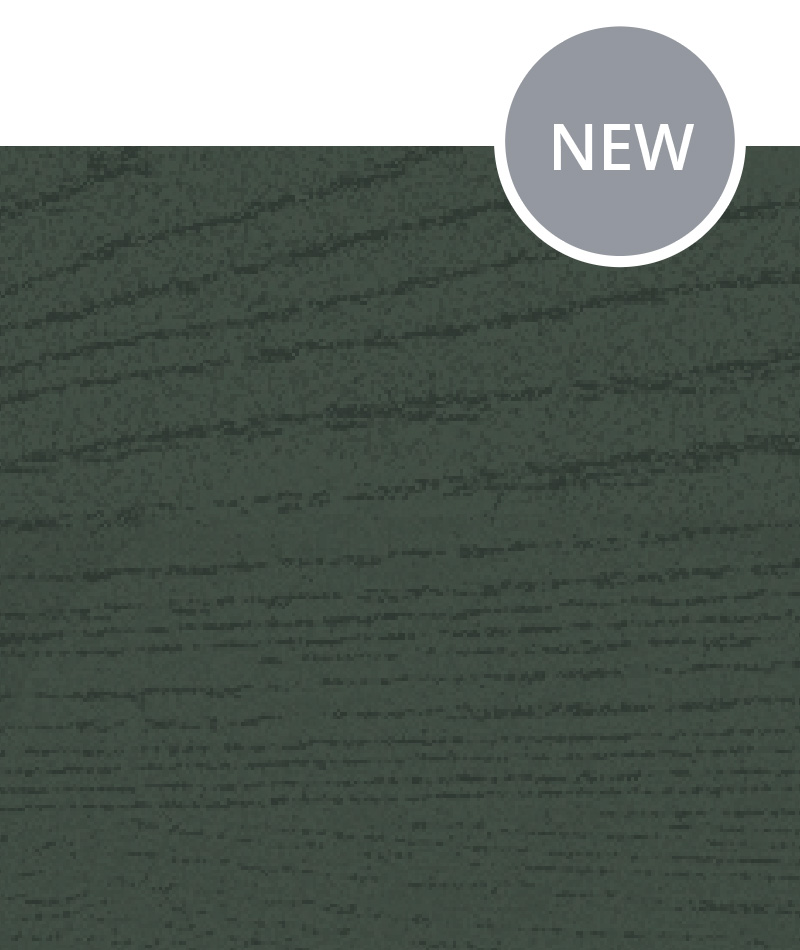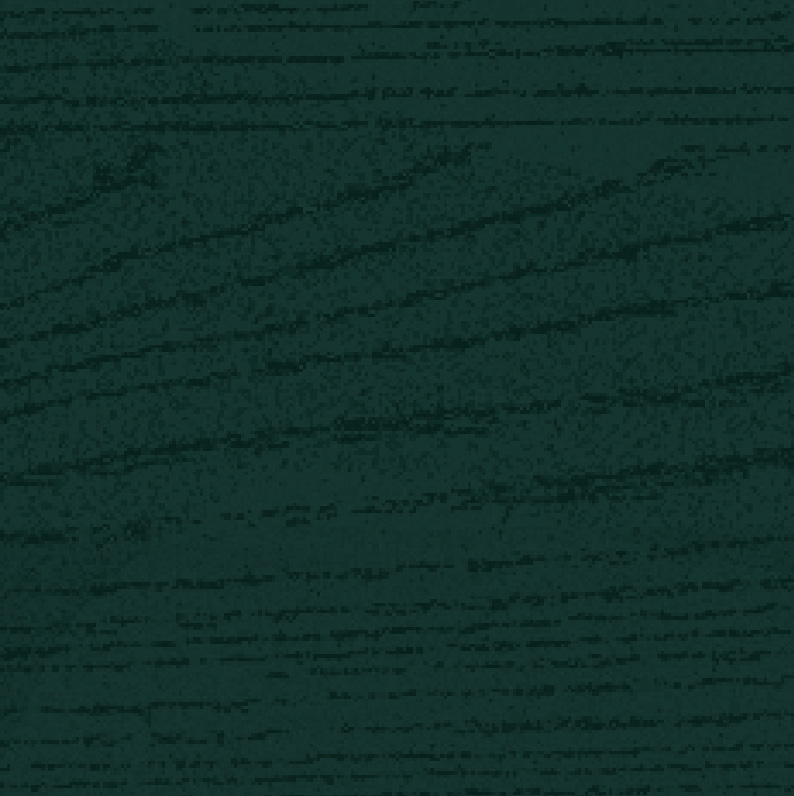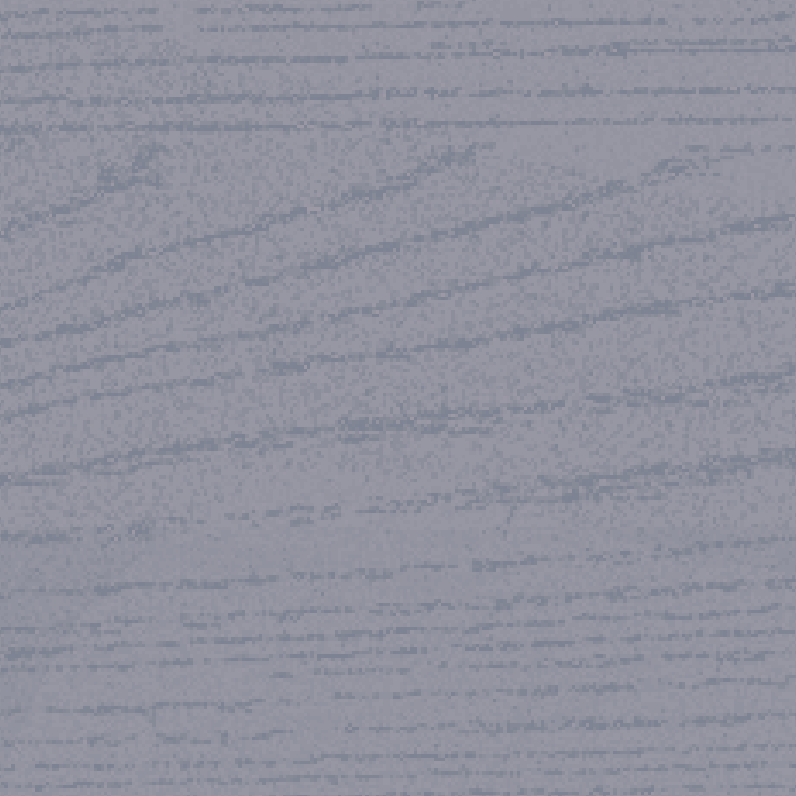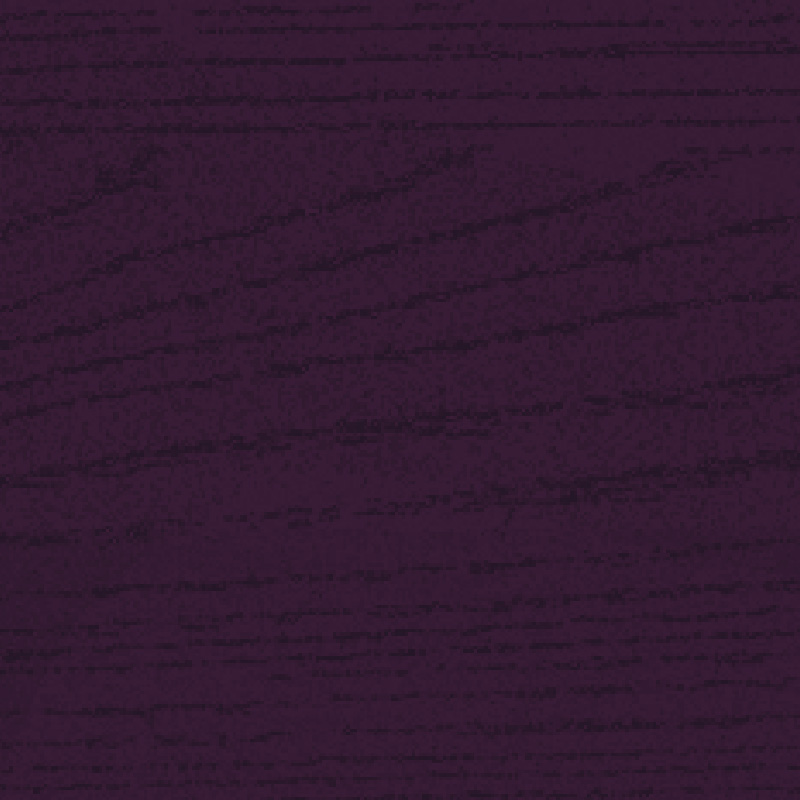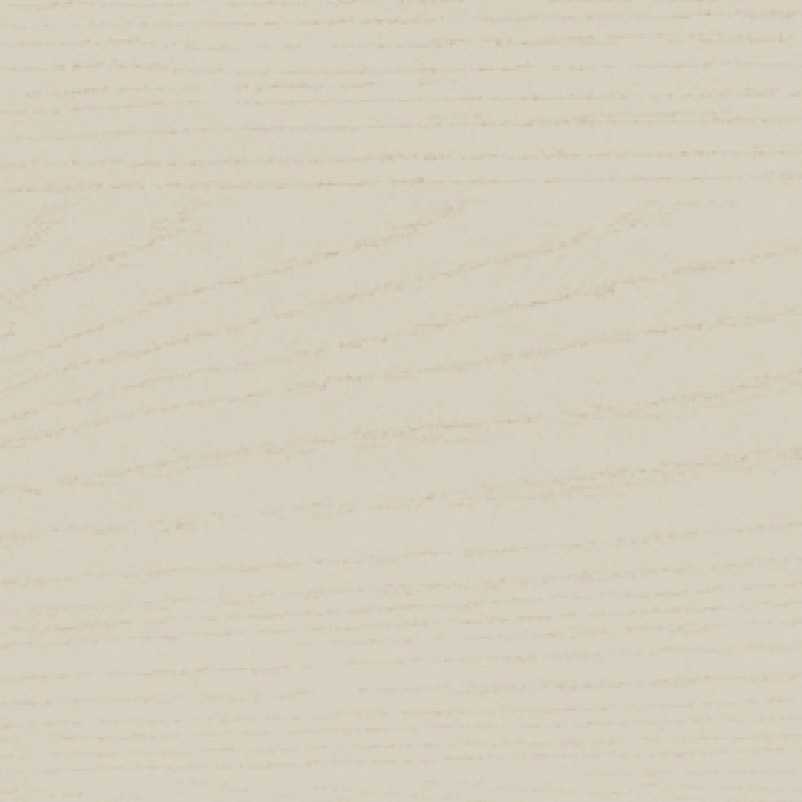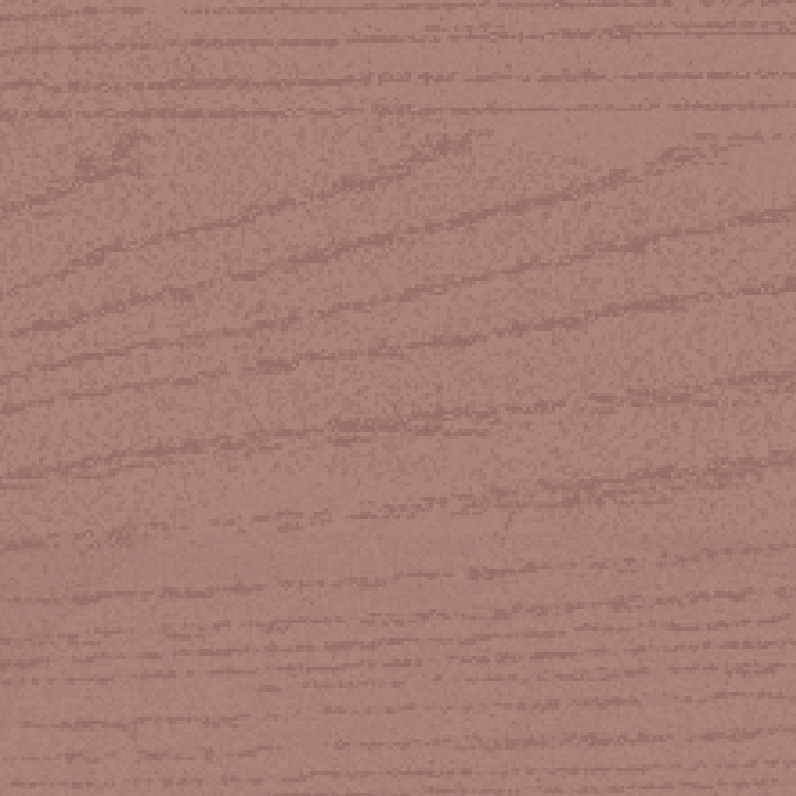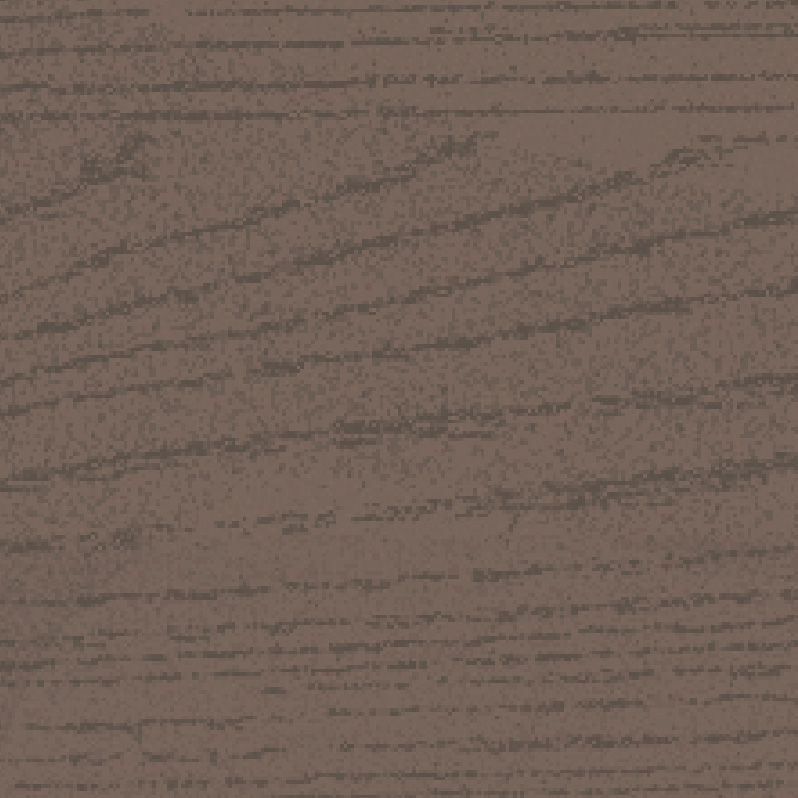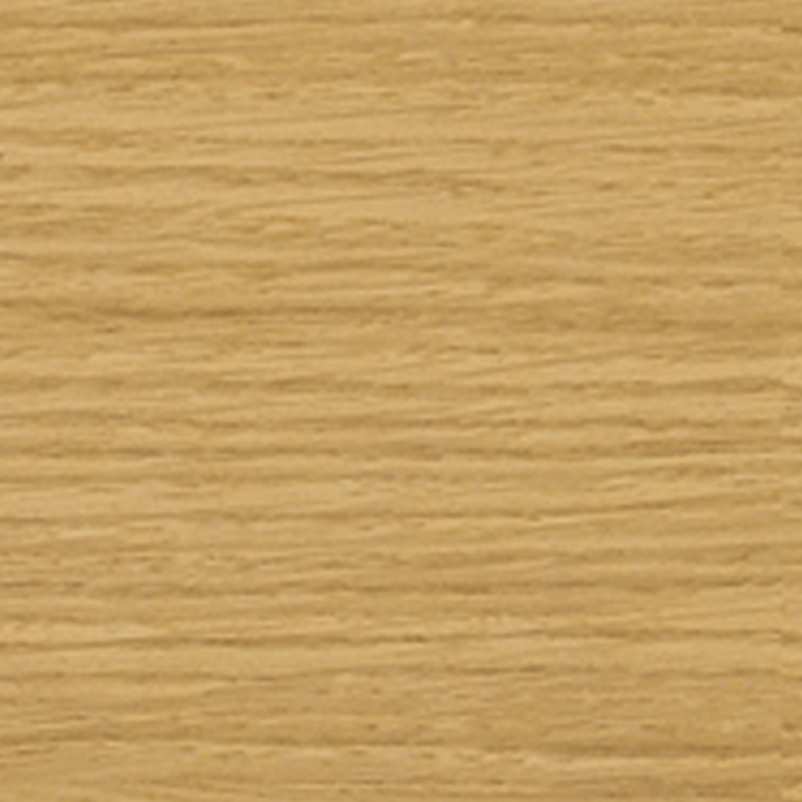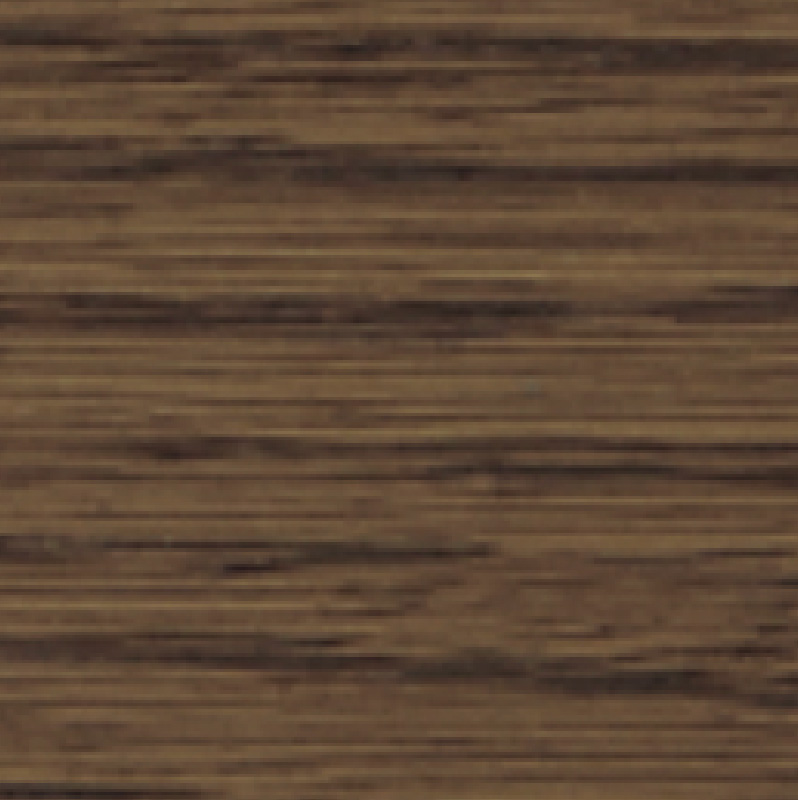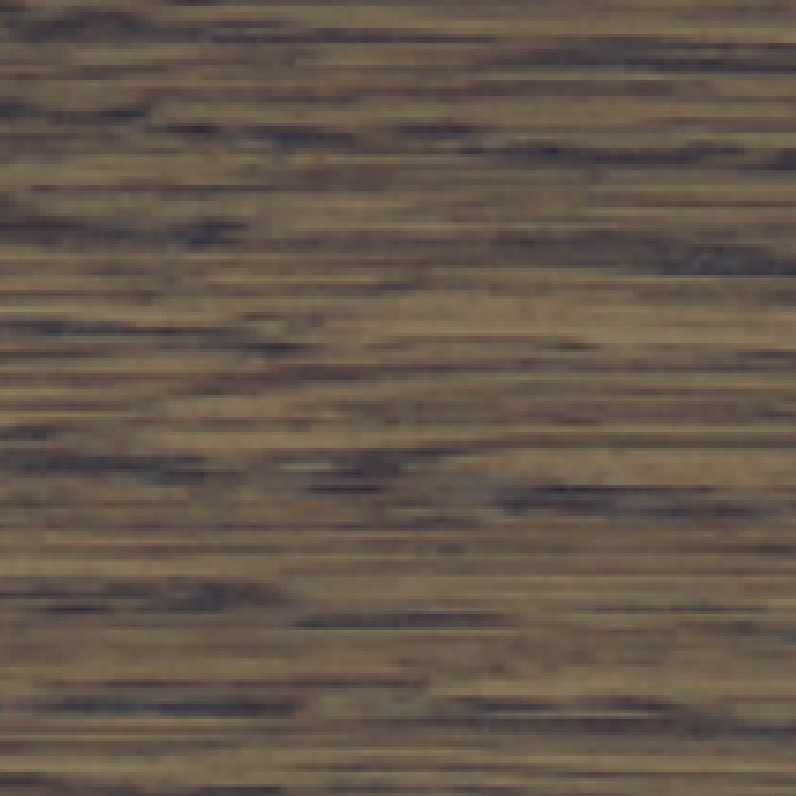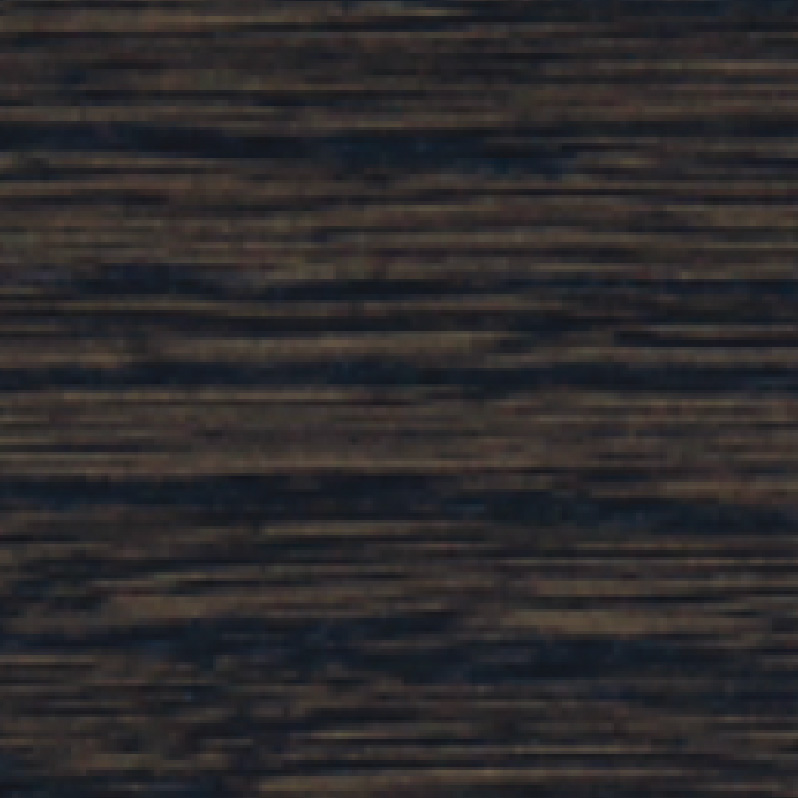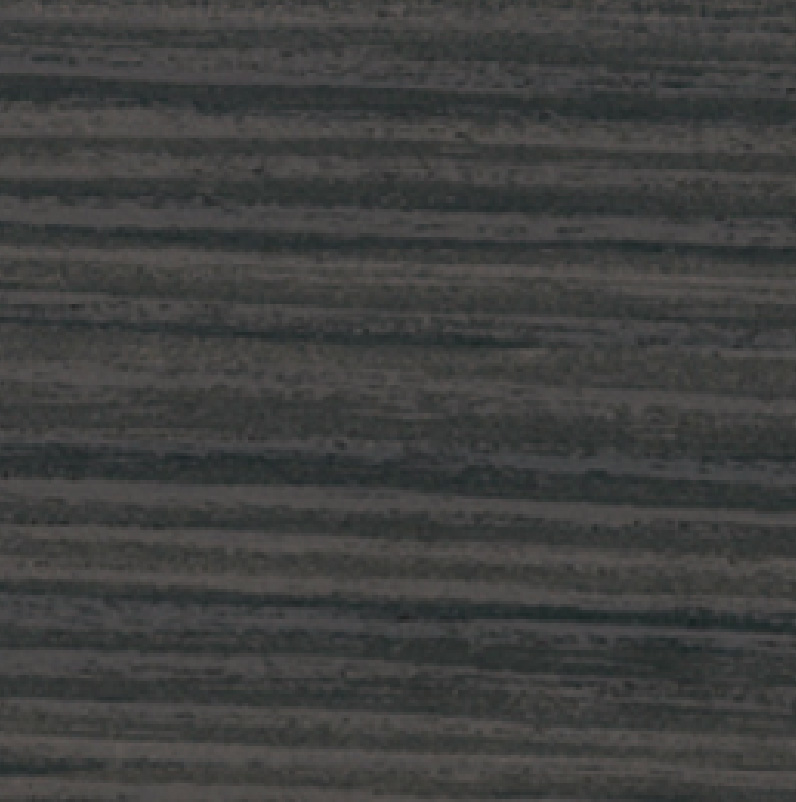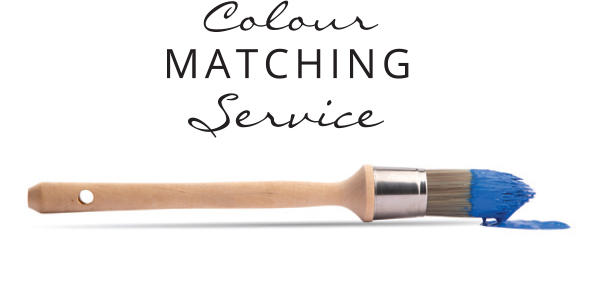 Manufactured and painted in Italy, Mala brings together a mix of gloss and matt finishes in a series of contemporary tones. Using the finest paints and lacquers, Mala doors are designed to stand the test of time and look beautiful in your kitchen for years to come. Create a truly exclusive design by combining Mala with another of our collections. For the contemporary look, our Strato woodgrain door provides a tactile contrast, whilst our Elswick shaker door helps achieve a stunning fusion of traditional and modern styles.
The rich tones of the dark oak island offer a beautiful contrast to the Strato Indigo cabinets on the back wall and Anodised Aluminium rails.
Ossido Grigio on the island contrasts beautifully with Strato Meadow

The Venato Marble bridging units create a beautiful focal point