ETERNA COLLECTION
Eterna could never be described as boring. Those daring enough can use the striking decors to create a truly unique and impactful kitchen design. Add in the fact that Eterna is manufactured from 100% recycled material and you have a stunning kitchen with eco credentials.
For those who prefer just a hint of flamboyant design, Eterna can be used as an accent alongside a more simple door design, such as our Mala Italian painted door.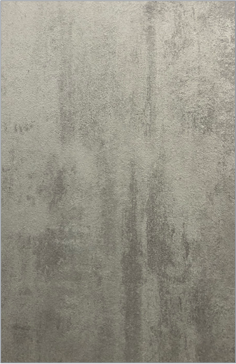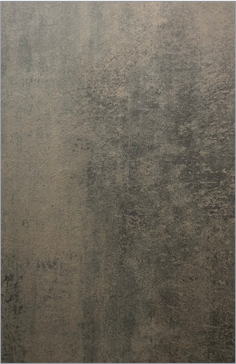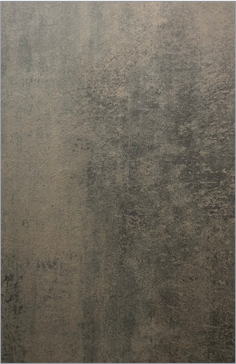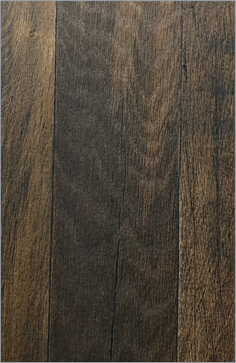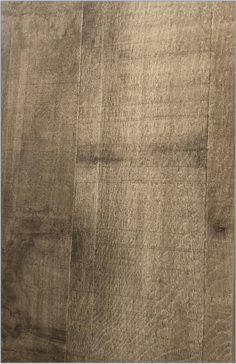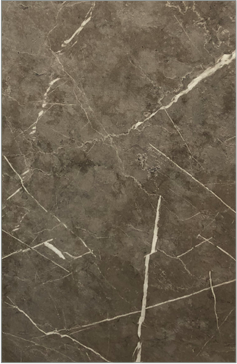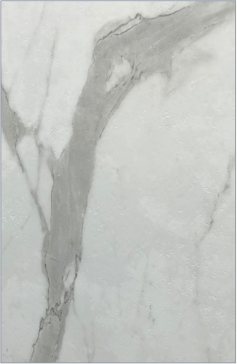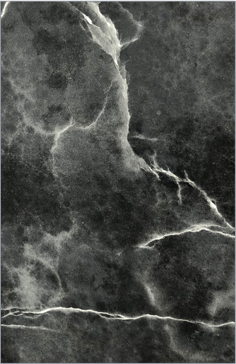 The rich tones of the dark oak island offer a beautiful contrast to the Strato Indigo cabinets on the back wall and Anodised Aluminium rails.
Ossido Grigio on the island contrasts beautifully with Strato Meadow

The Venato Marble bridging units create a beautiful focal point