Eco Slabstone Splashbacks
Eco Slabstone is an eco-friendly engineered stone, made from 93% clean quarry stone waste, a commercial by-product of crushing stone for use in building and infrastructure projects.
During the manufacturing process, no heat is required for the product to naturally cold cure, this gives Eco Slabstone unique eco credentials.
Eco Slabstone not only upcycled stone waste, it also leaves virtually no carbon footprint in its manufacture.
In 2012 Eco Slabstone was recognised for its unique eco credentials by Europe Innova.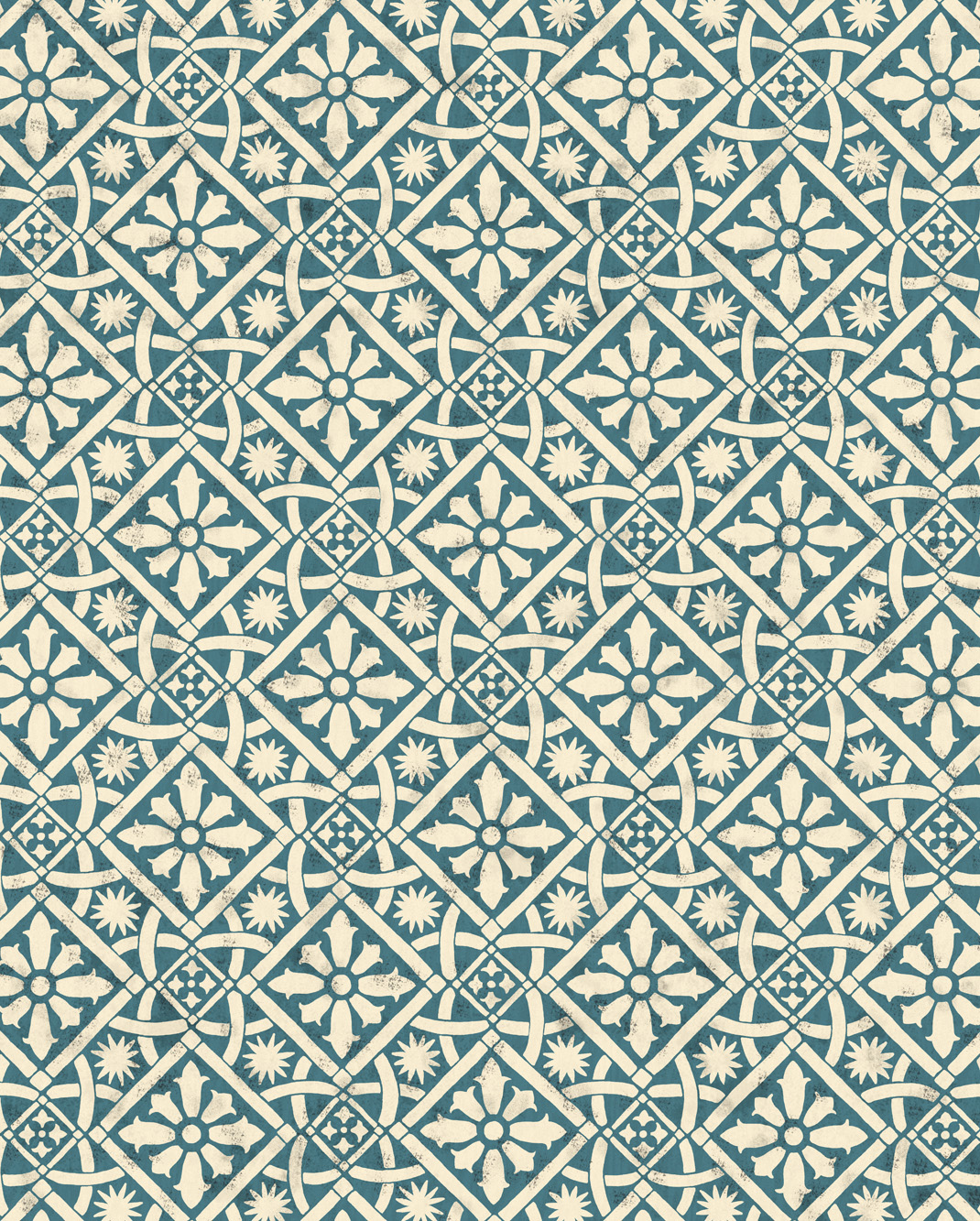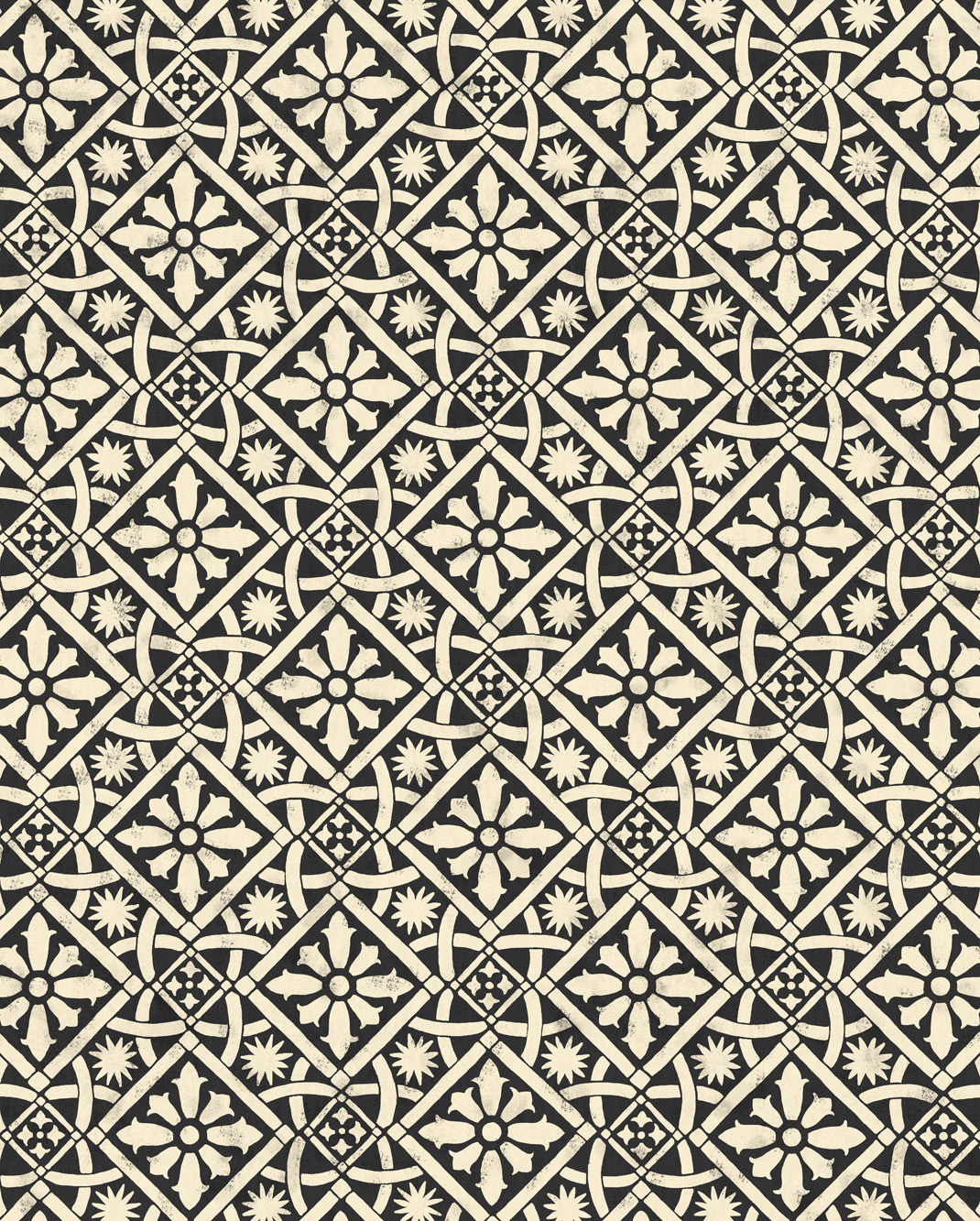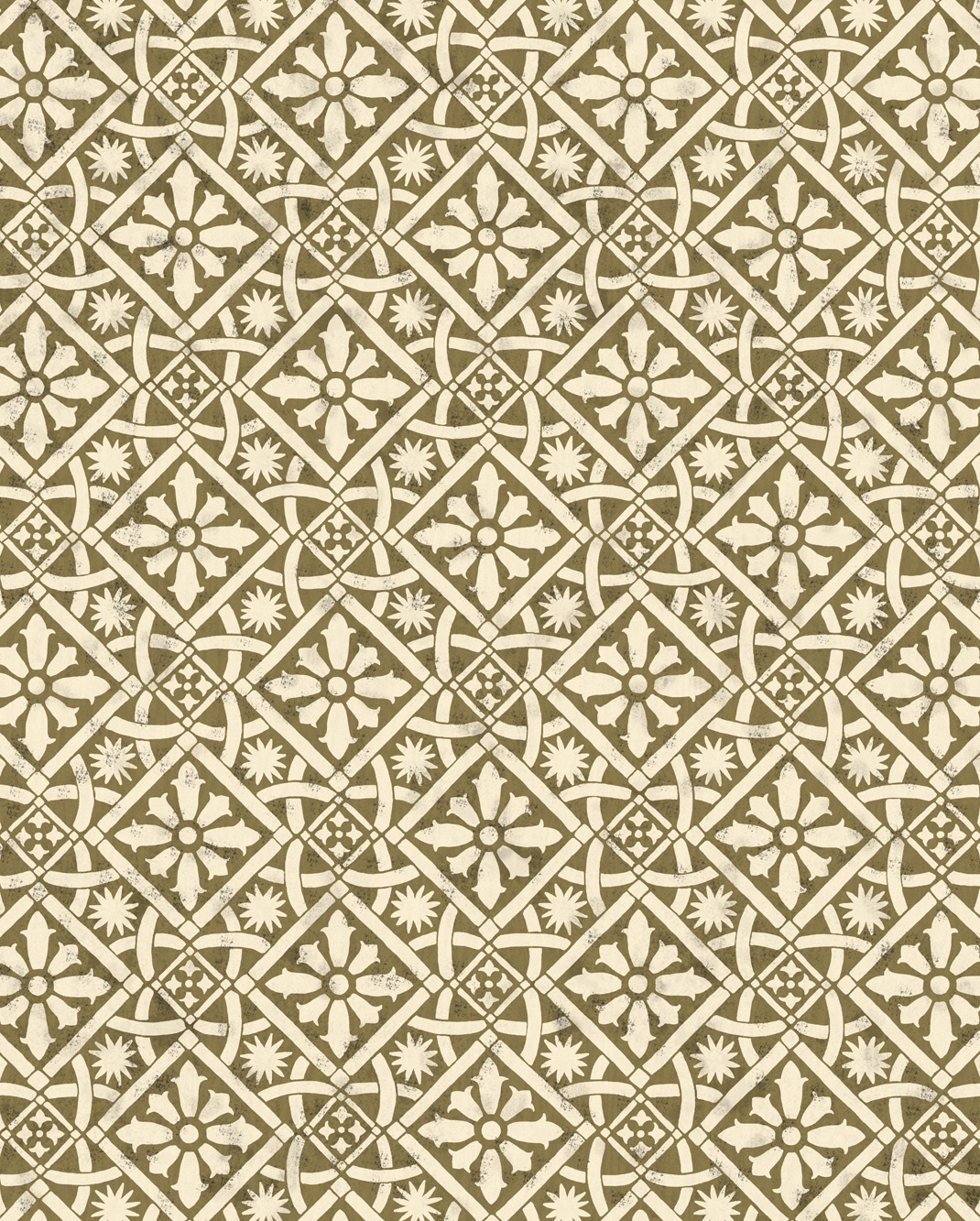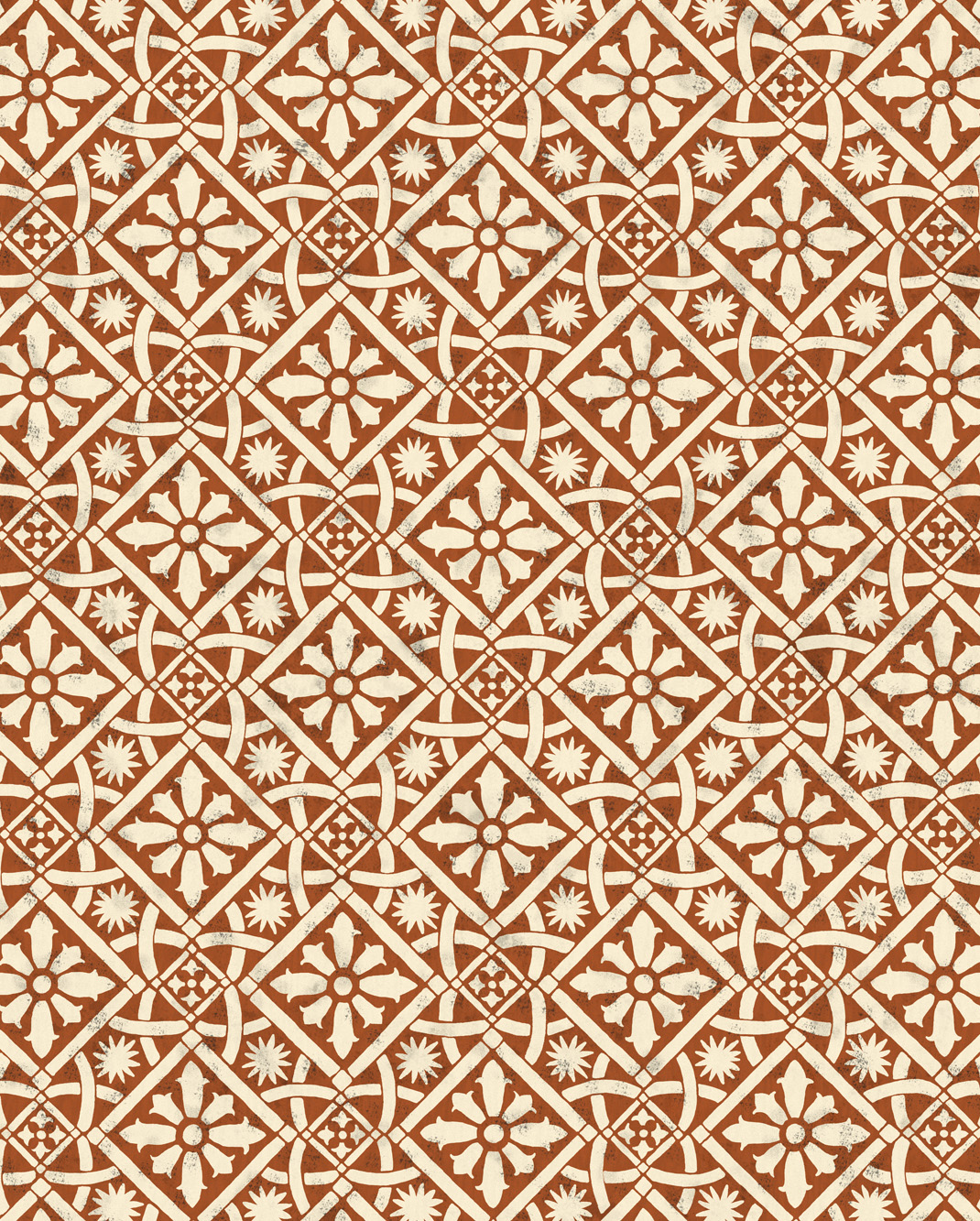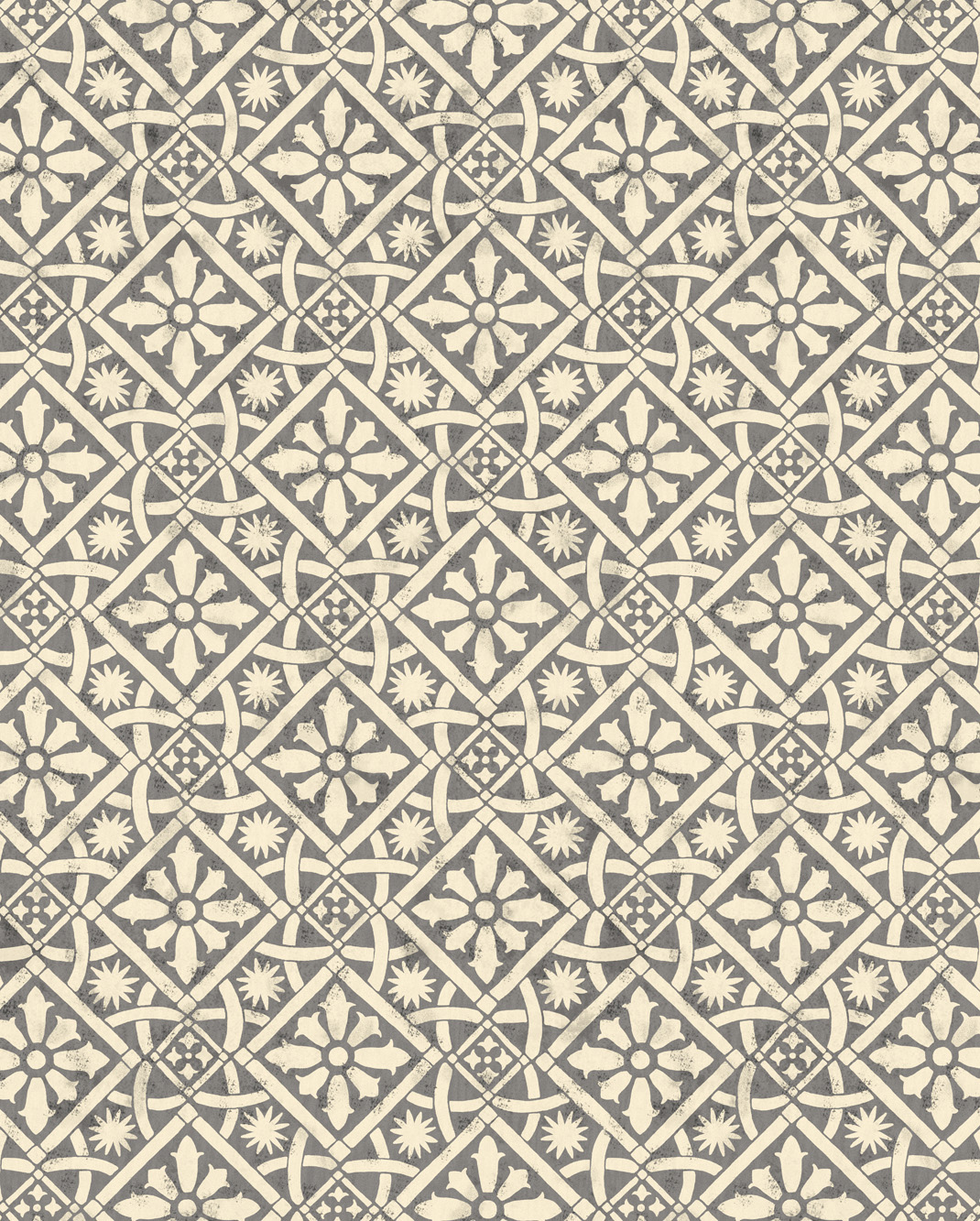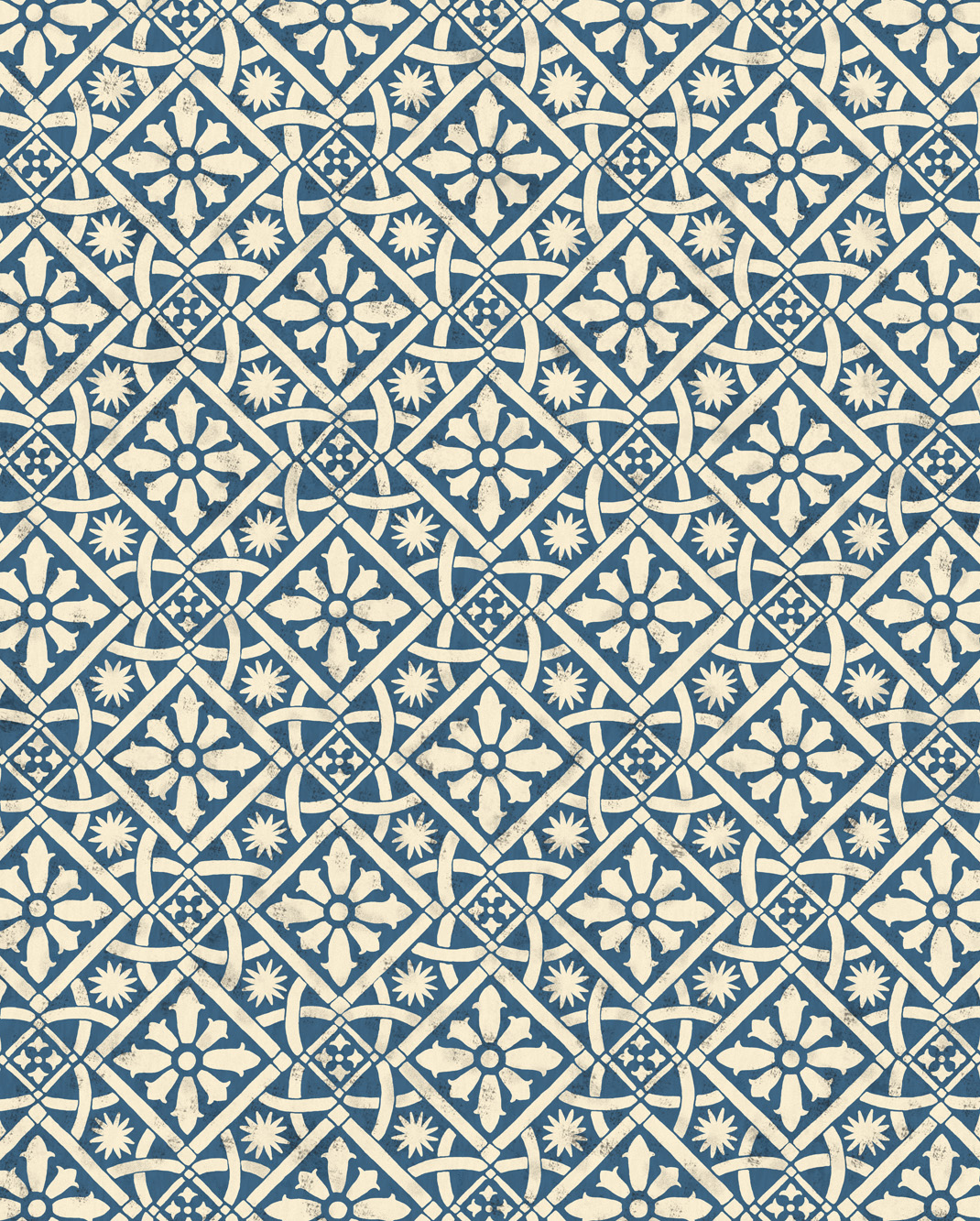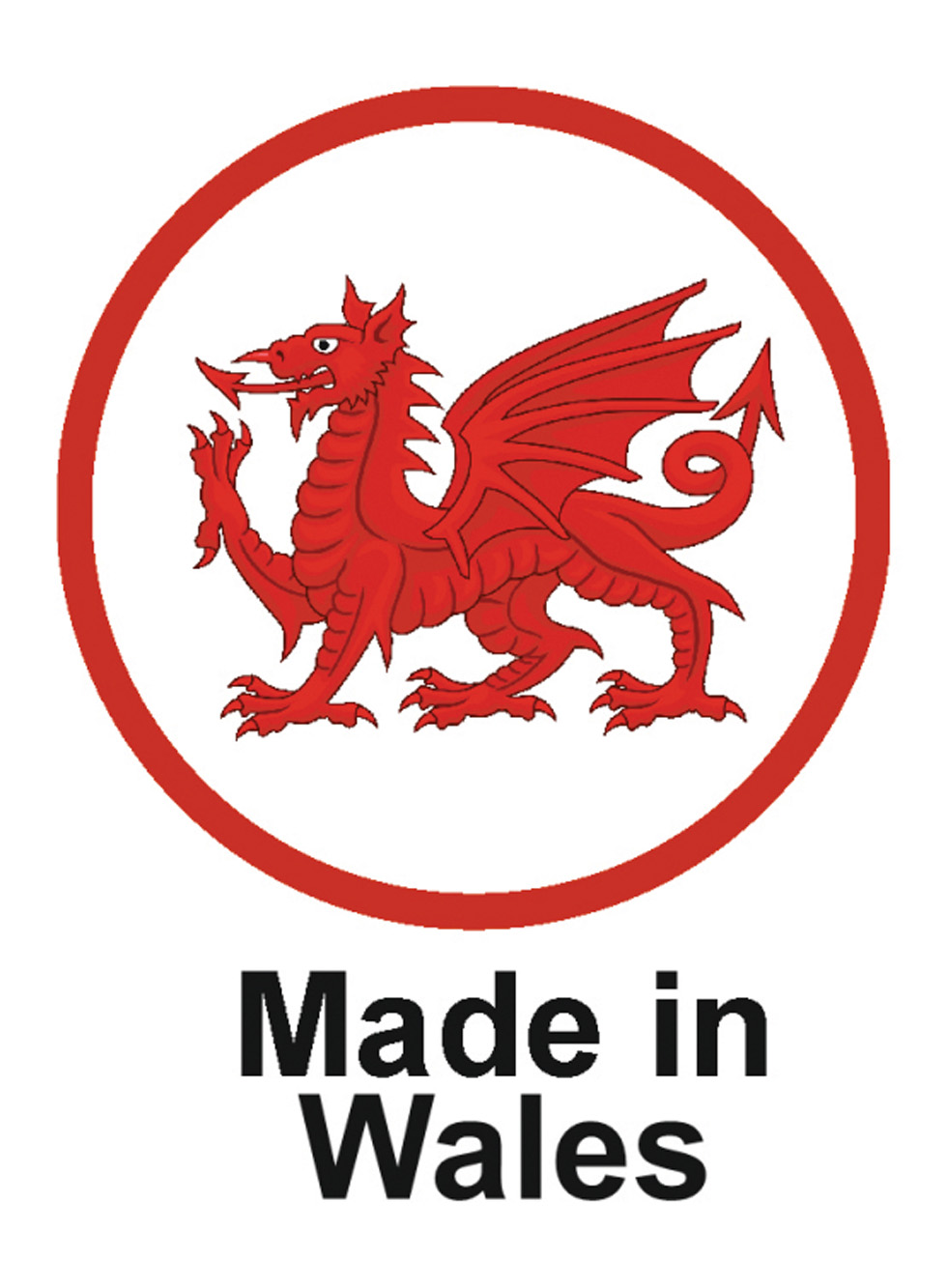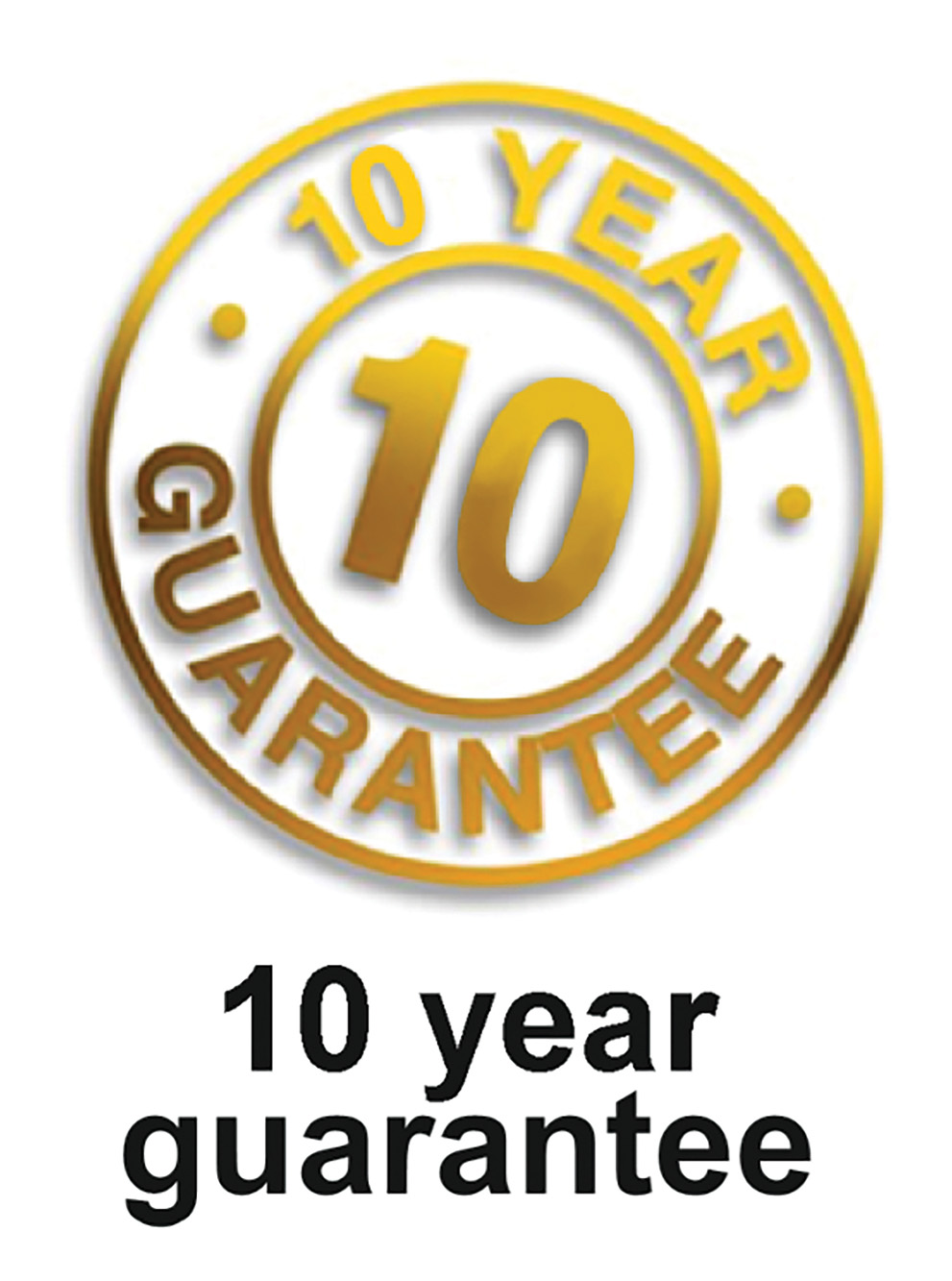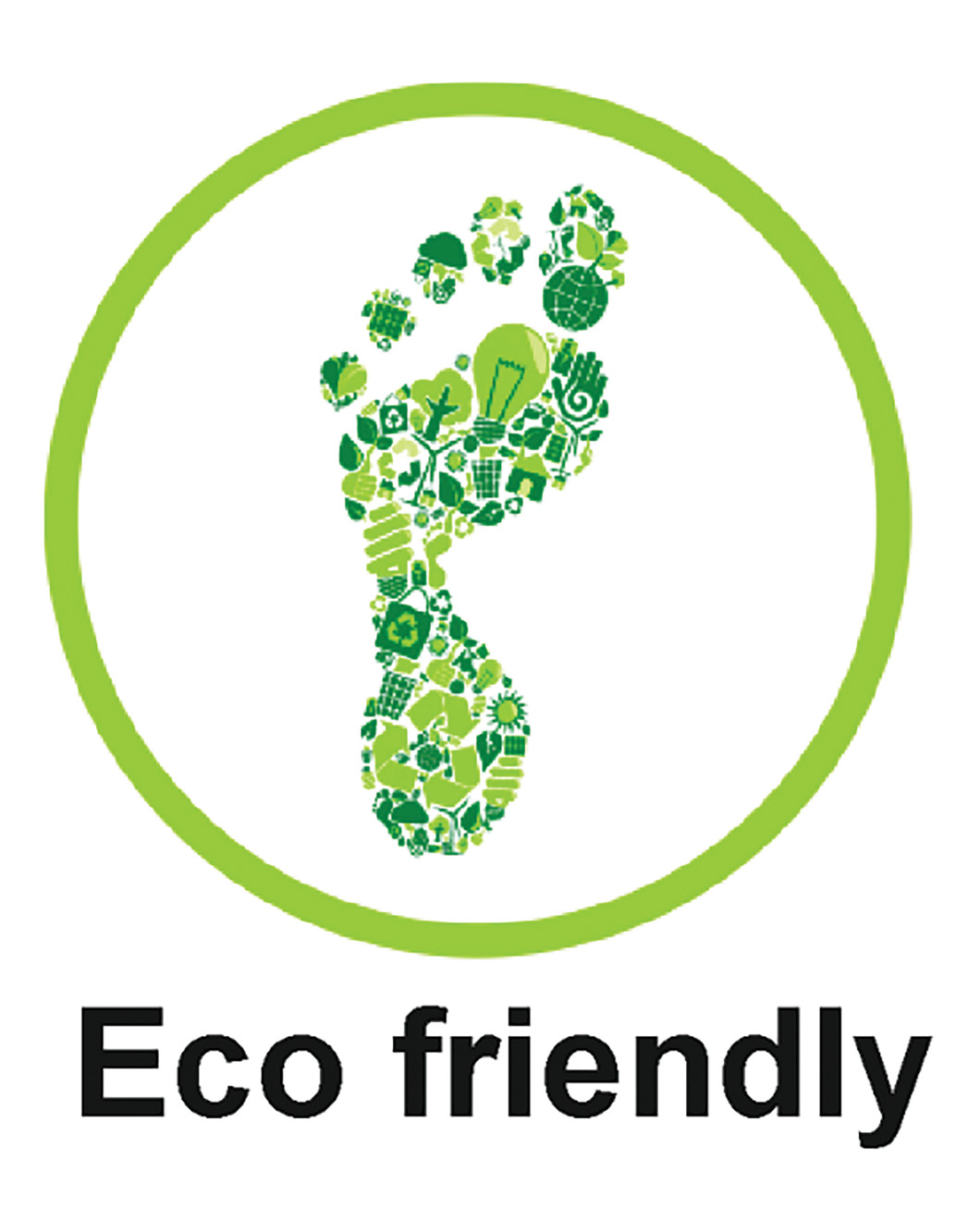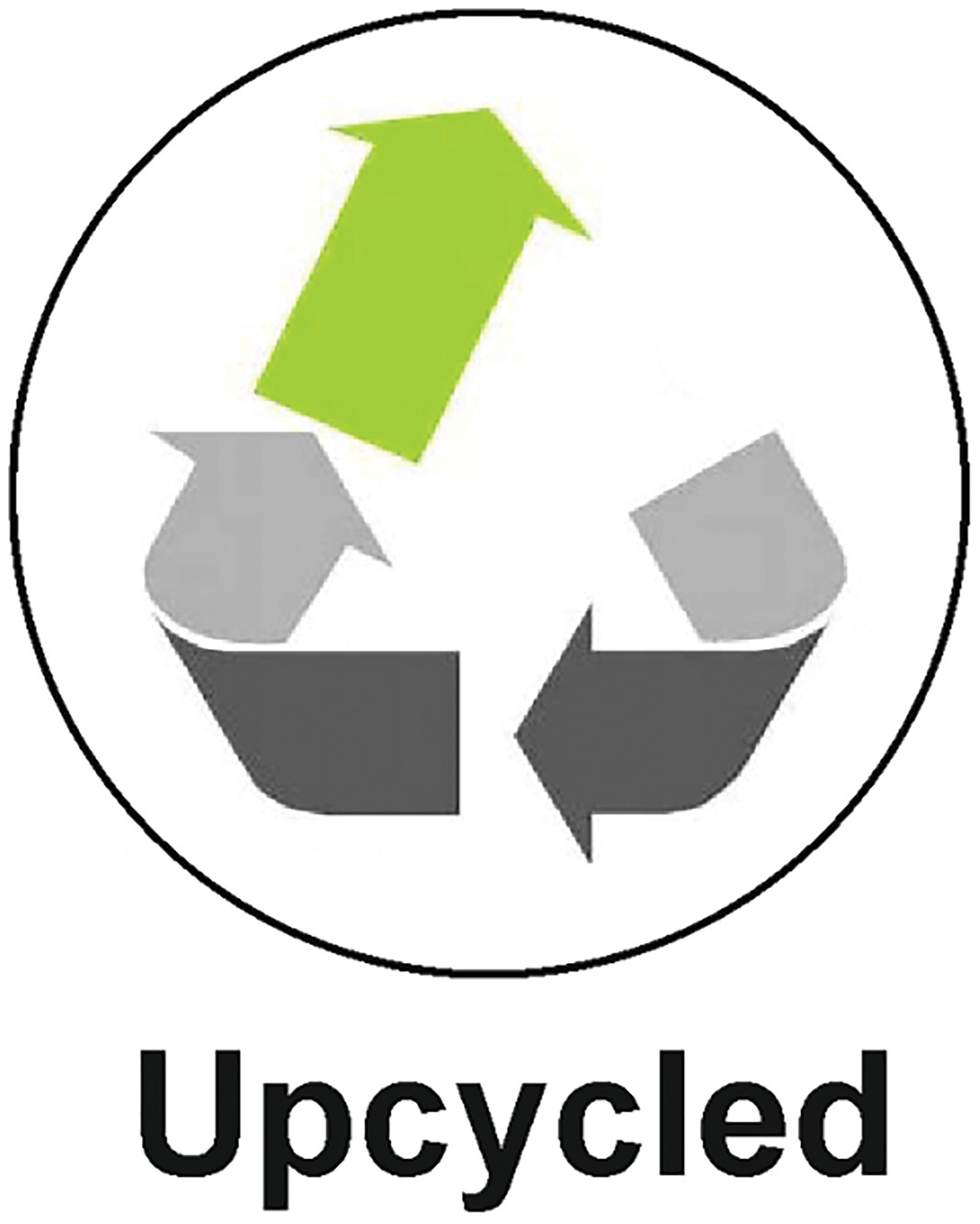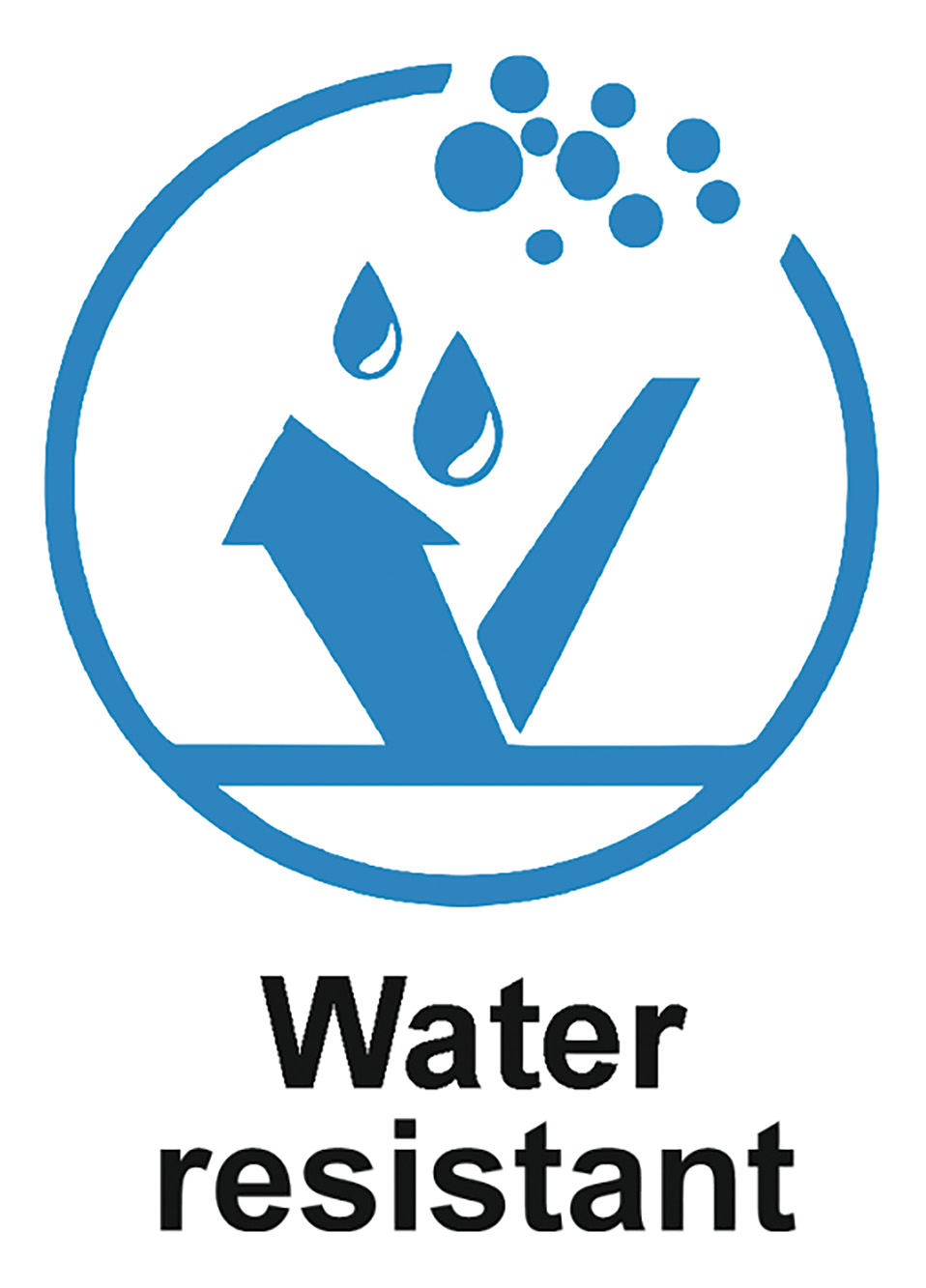 Eco Friendly Kitchen Splashbacks Made in Wales

Handmade into a thin stone slab, they are decorated and finished with either a matt or gloss lacquer to create our unique eco-friendly splashbacks.
This exciting range of splashbacks reflect a heritage of hand painting tiles gained over many years, applied to the 'Greenest' of materials.
The splashbacks are available in three sizes: 600x750mm, 900x750mm, 1000x750mm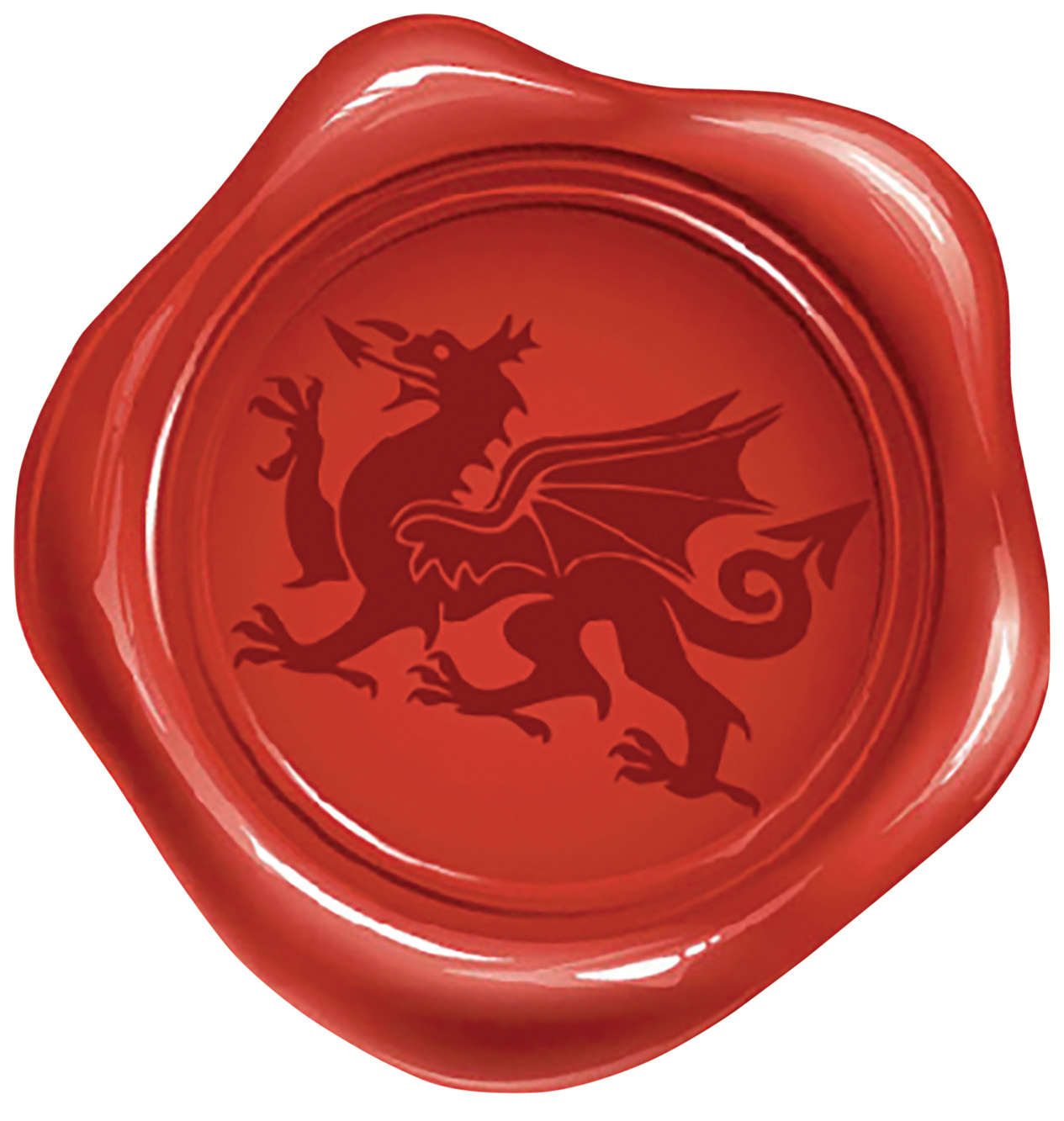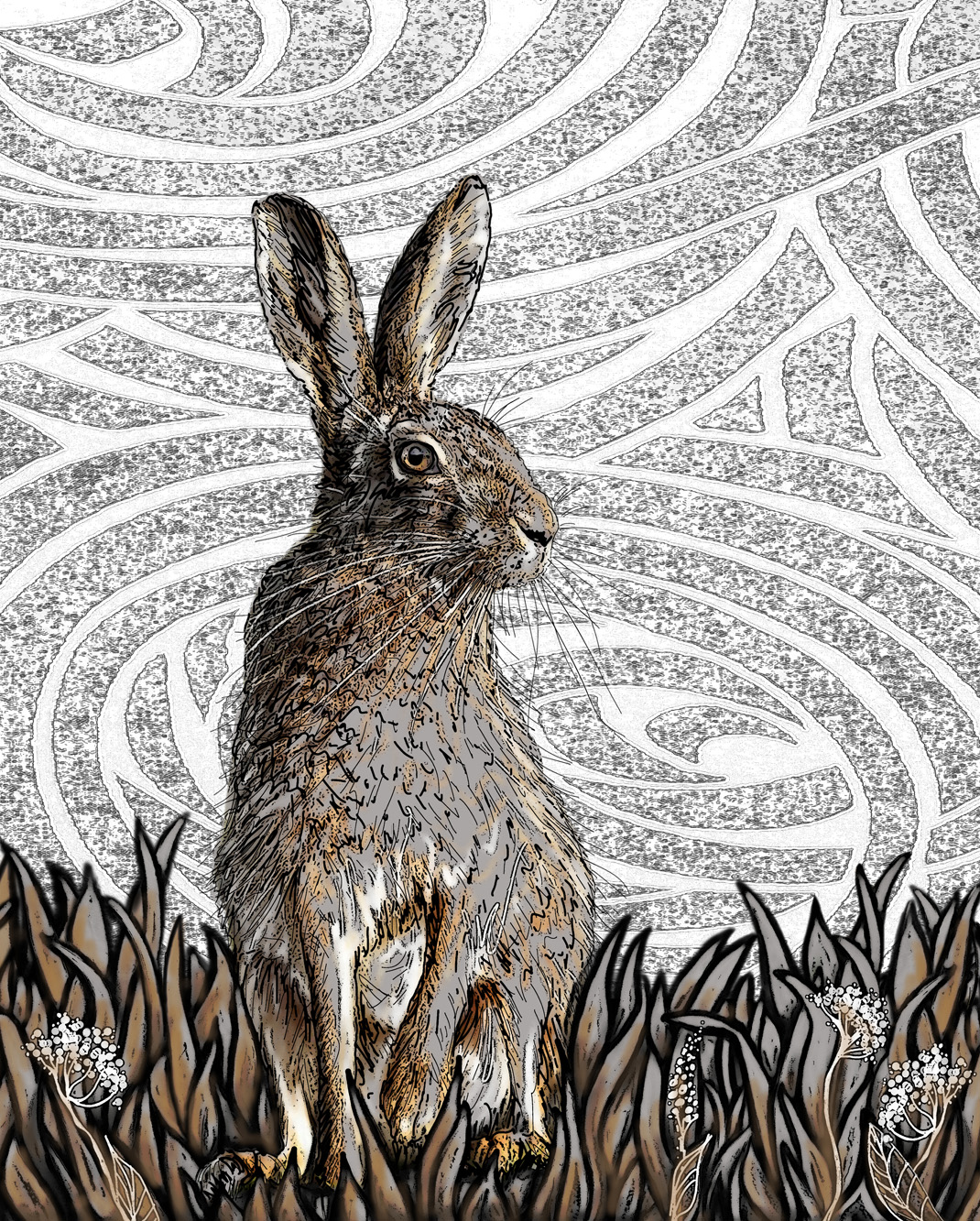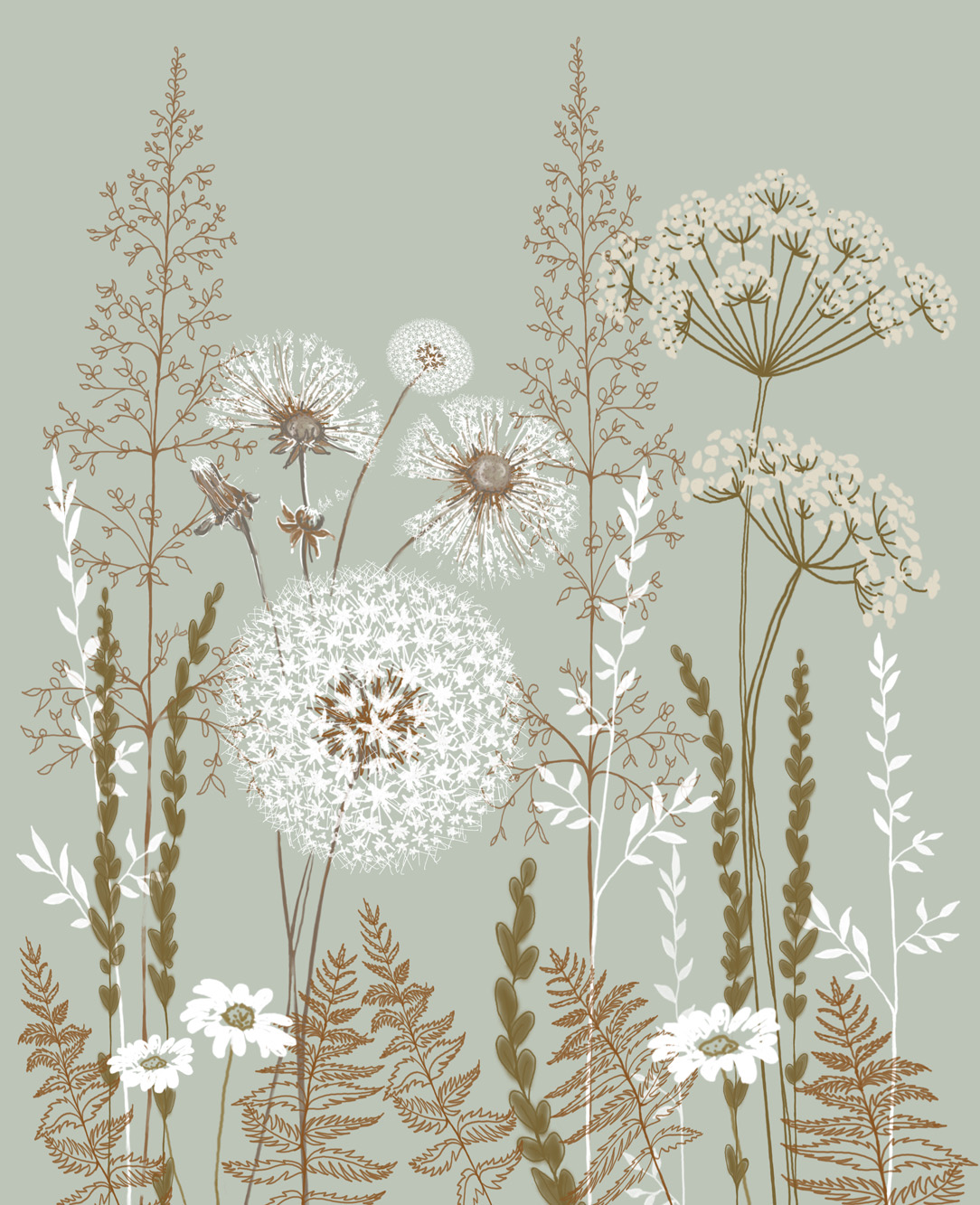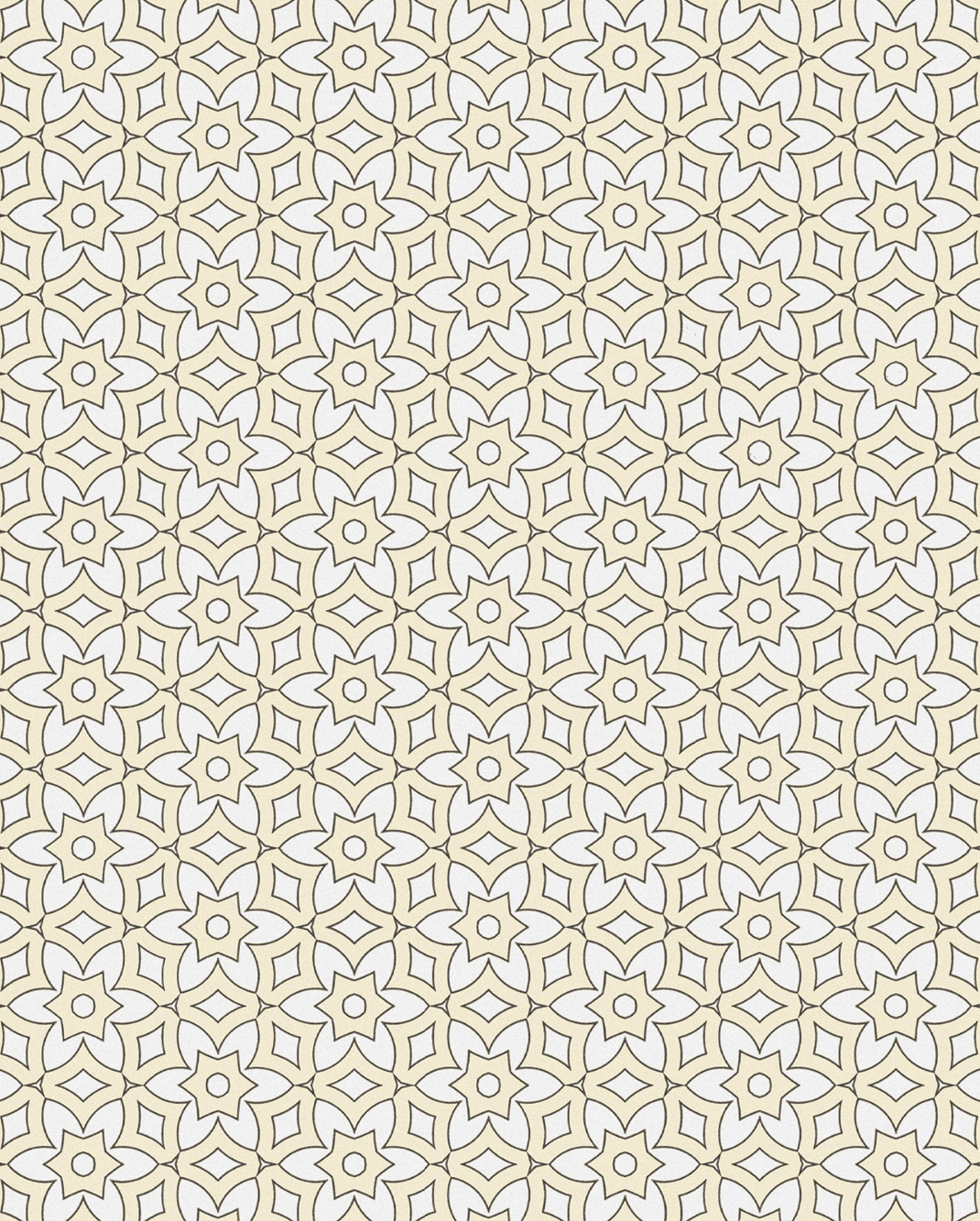 Star Flower Buttermilk Cream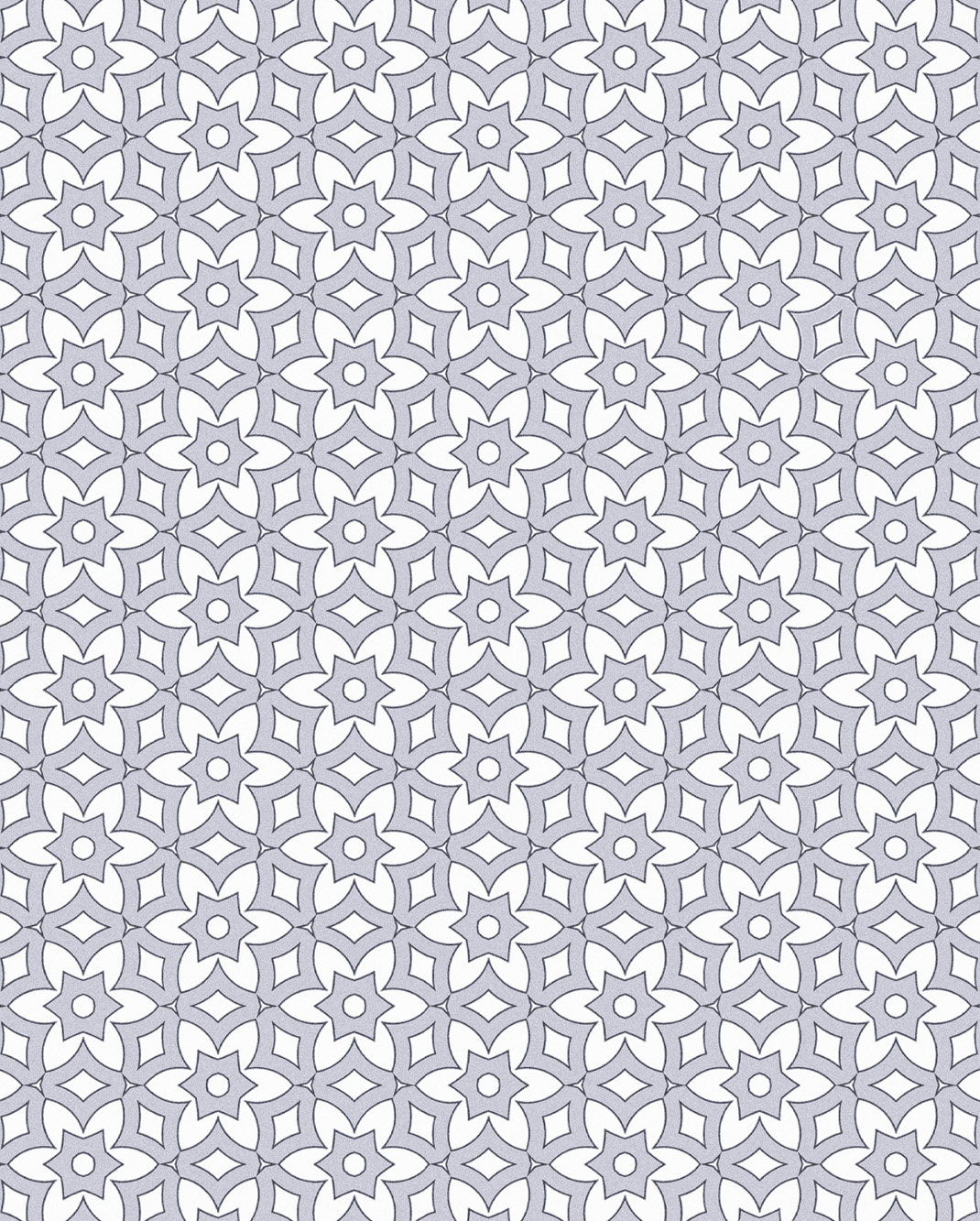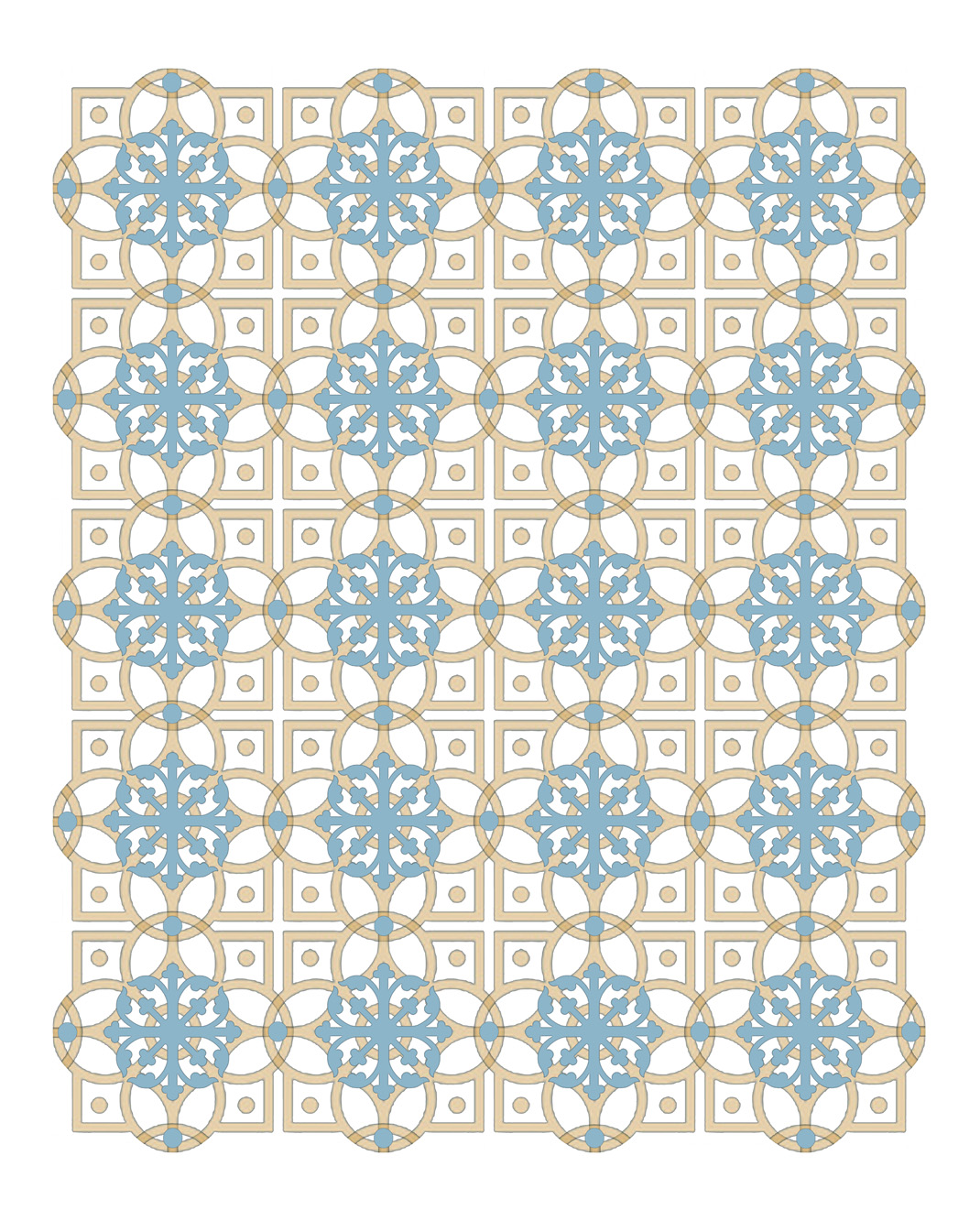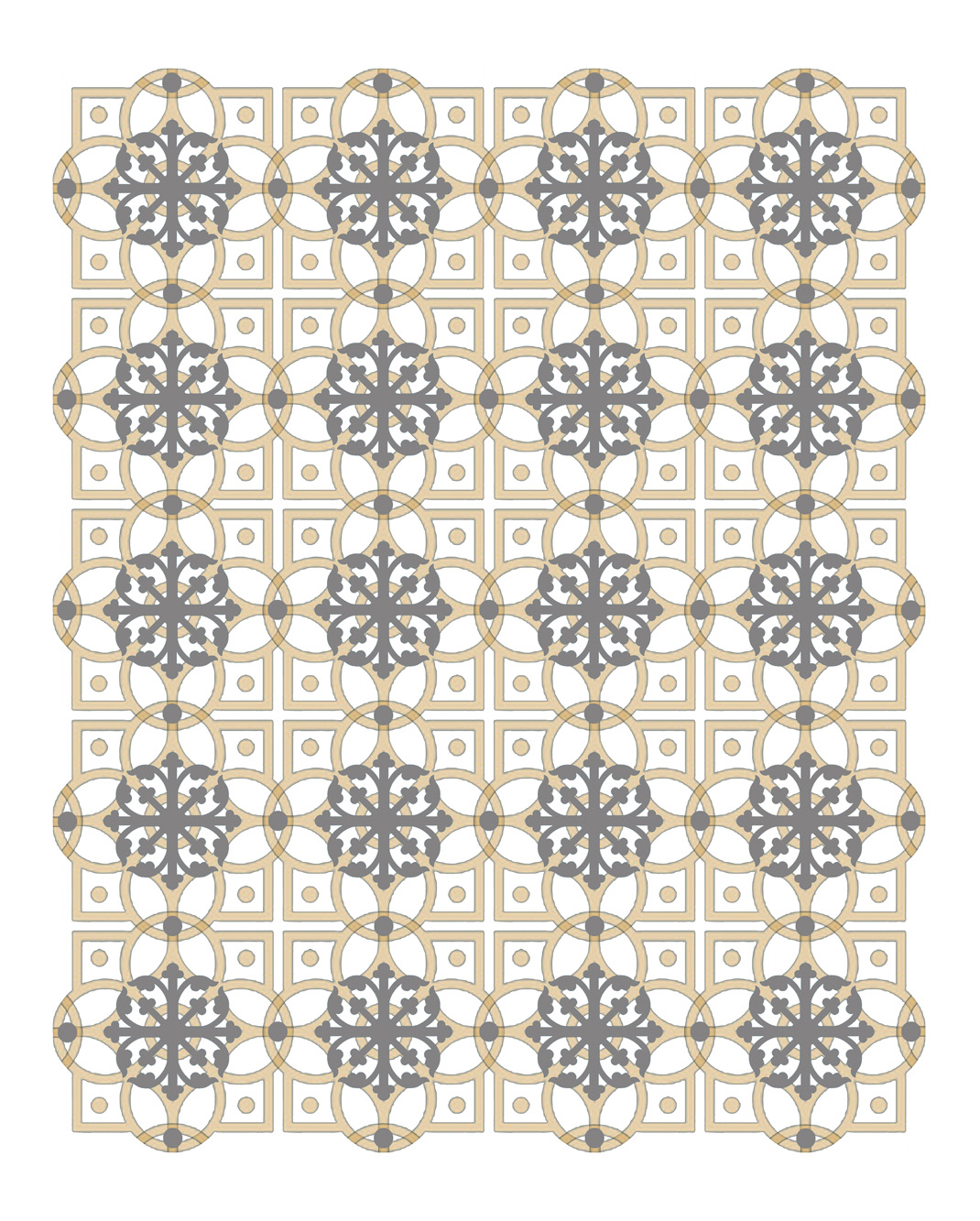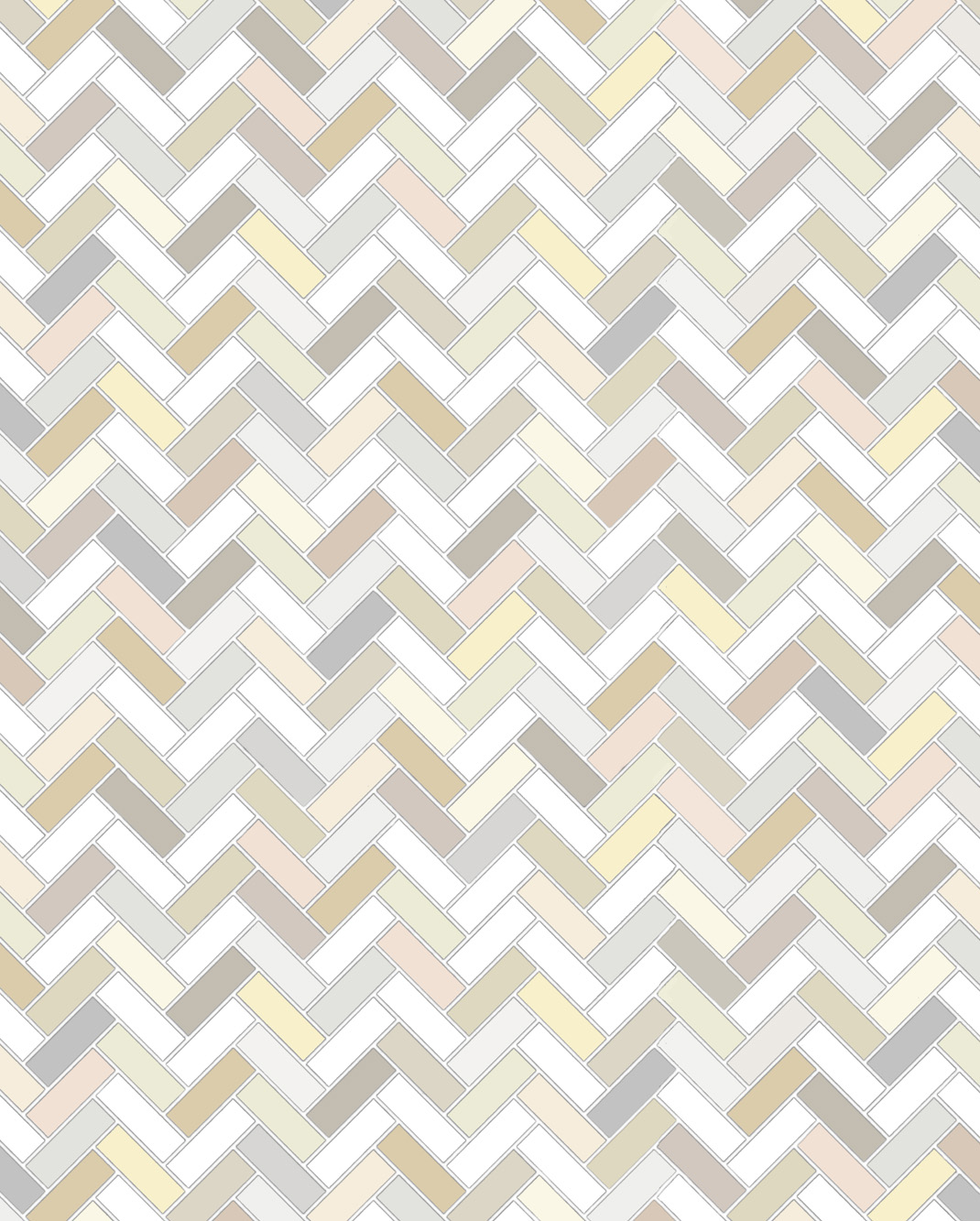 Herringbone Porcelain Cream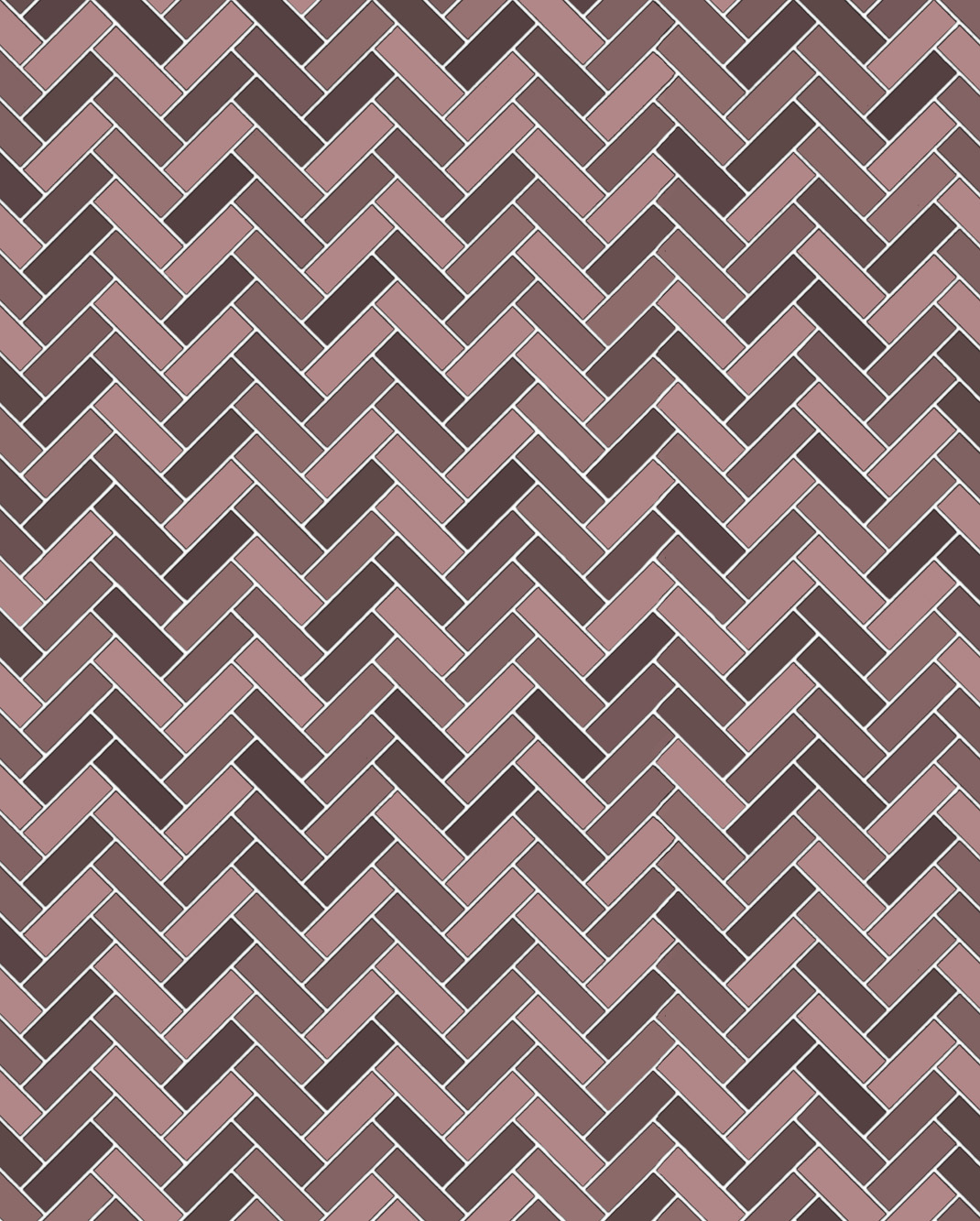 Herringbone Cashmere Pink